A Little Gathering for a Big-Hearted Community
Oh how I have missed you, my blog! I've been incredibly busy since the weekend... even replying a text feels like such a chore these days. In fact, I just finished 2 tests which took place one after another. I didn't sleep all night or eat all day. By the end of today I felt completely drained. Anyway, 1 chicken sandwich later here I am!
So what happened last weekend? On Sunday the Muslim Students Association's (MUSA) sisters committee held a Sisters Gathering at the local Dunedin Al Huda Mosque. As the
Ameera
I was pretty nervous about it as it was our first event for the year. I really thought only 15 people would turn up and those 15 people would consist only of my friends but guess what? Heaps of ladies turned up and some of them brought their kids... so it was a success, alhamdulillah! We had an ice breaker session and an Islamic pop quiz followed by our 'grand buffet'. Honestly, I was amazed at the amount of food the ladies brought for the pot luck. We had pizza, cheese croissant sandwiches, Arabic food, Afghani food, samosas, chicken pie, brownies and carrot cake (courtesy of yours truly) just to name a few. Anyone who has organised events would know that food can either make or break an event. Thankfully we had plenty of yummy food.
We also organised a colouring competition for the kids and they were literally jumping up and down! It was so nice to see them very excited about being a part of the Muslim community. I'm just so grateful the event was a success and I feel so blessed to work with such a dynamic and hard working team. Thank you everyone and jazakallah khair!
I love being a part of the Muslim community in Dunedin. We're a small, close-knitted community and I love the fact that we come from all over the world and have different cultural practices but at the end of the day we gather and unite under one name: Islam.
Here are some snapshots for all you lovely people. By the way, I know I have been posting a lot of photos lately. I'm very much a visual person but I'm not sure about you guys. So tell me, do you
like or dislike
the fact that I like to post heaps of photos?

Our beloved mosque



The sweetest bunch of boys I know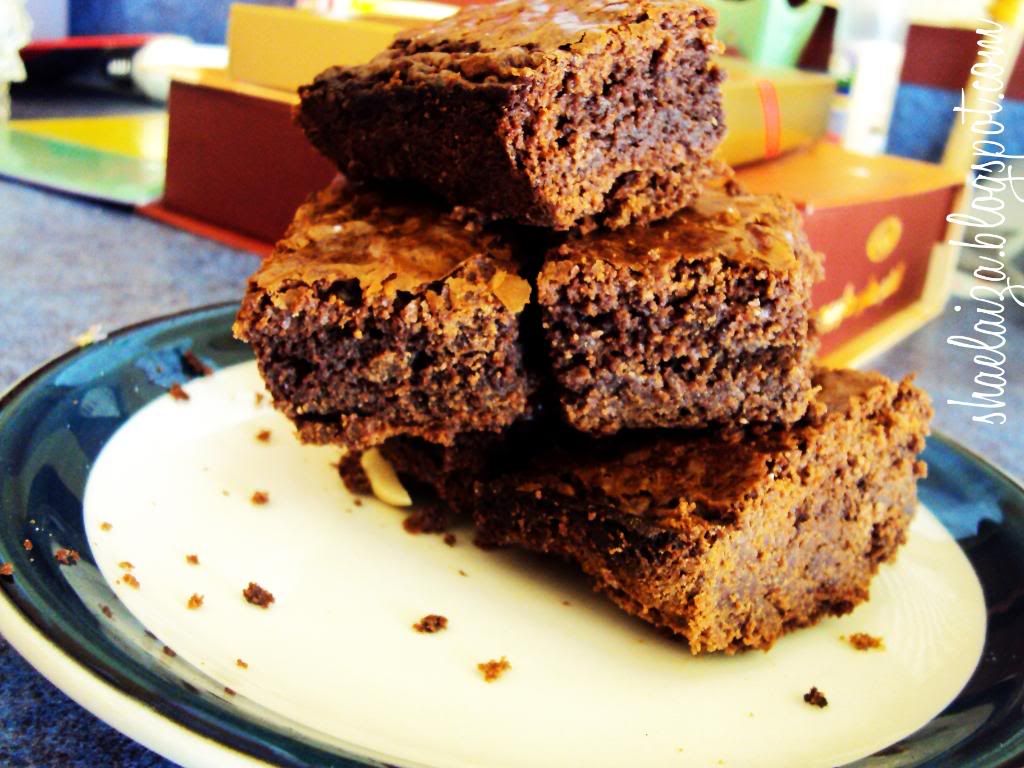 Some of the brownies I baked as a prize for the Islamic pop quiz.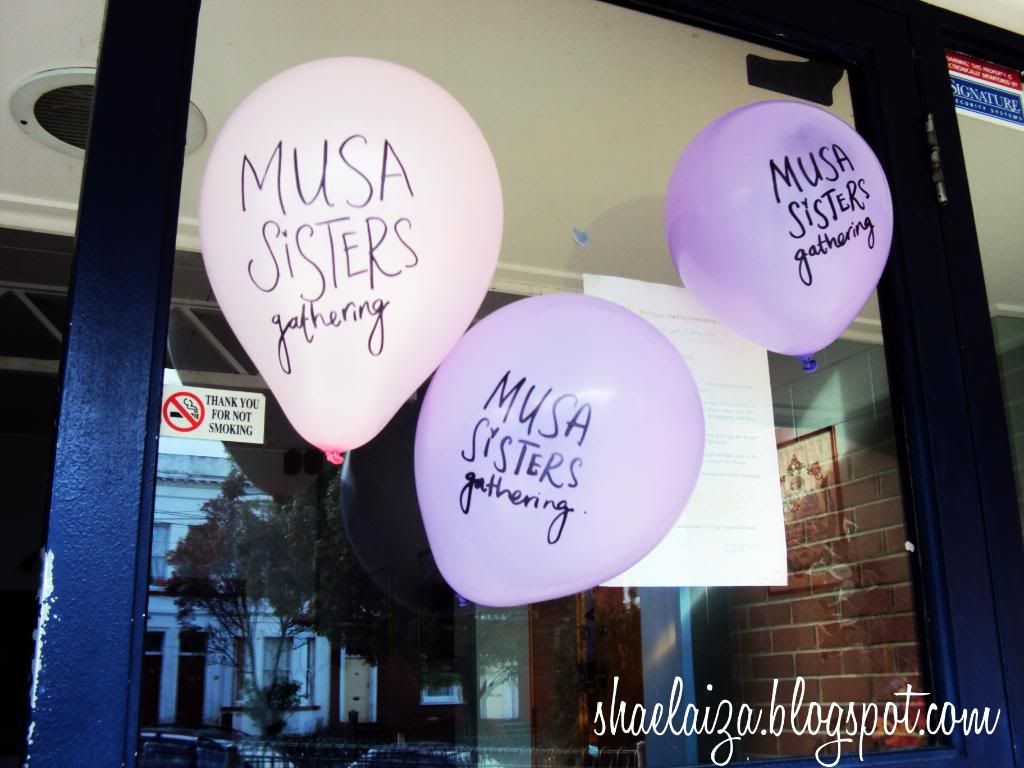 The stage and volleyball court, Al Huda mosque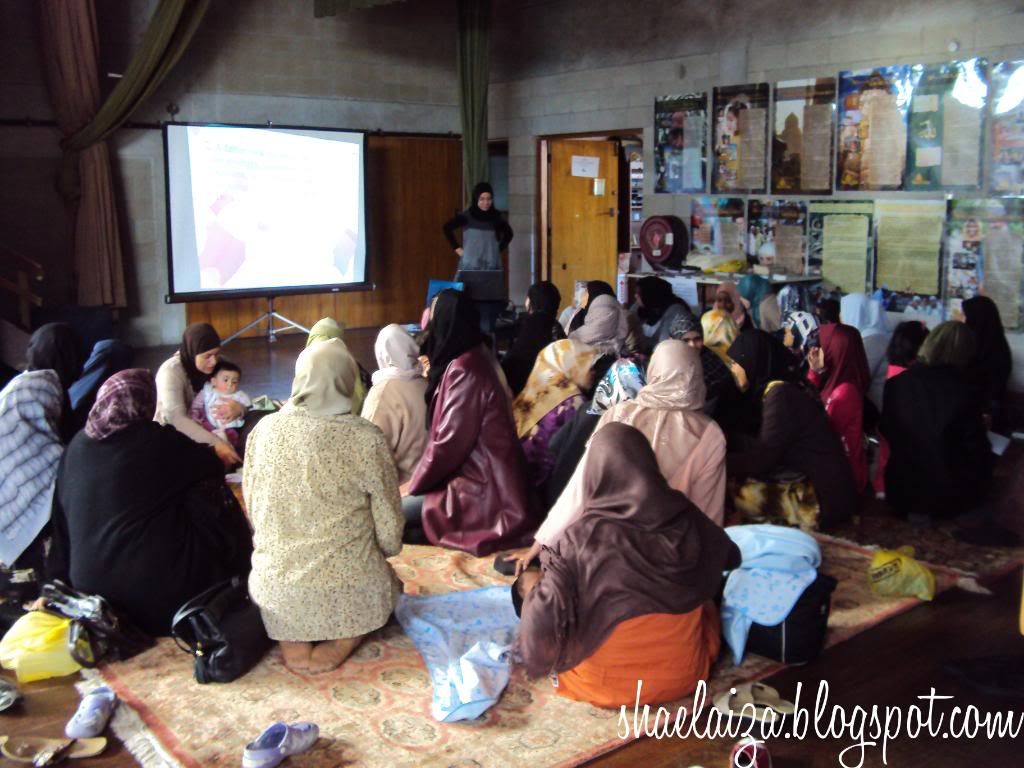 Quiz time!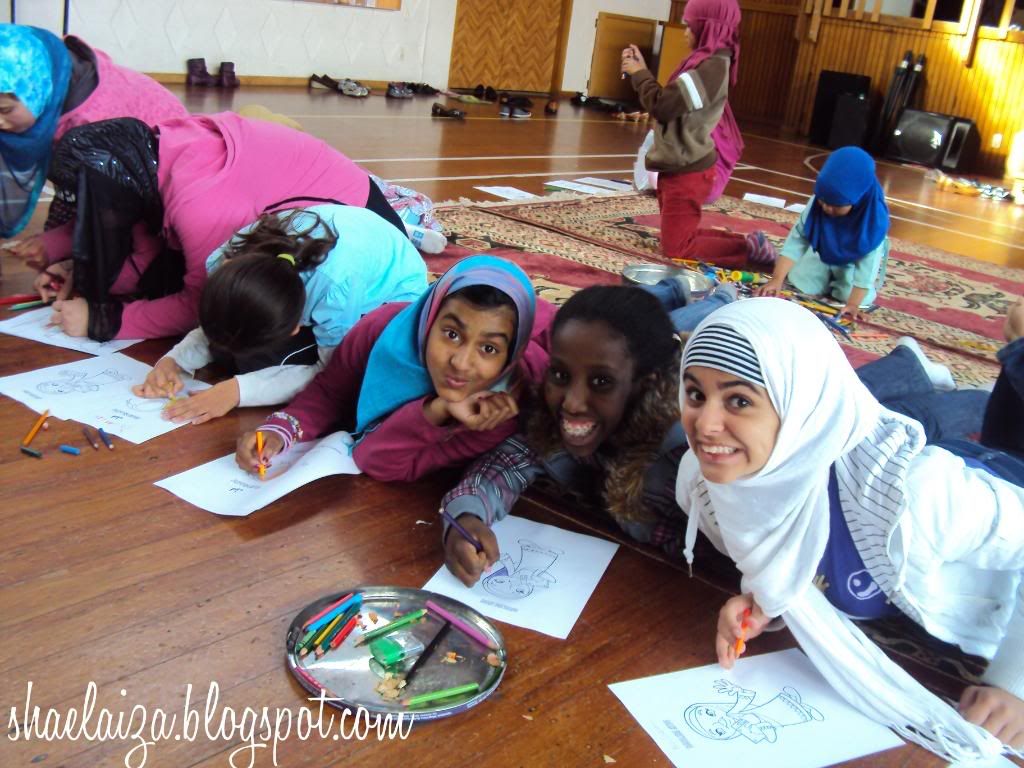 Girls just wanna have fun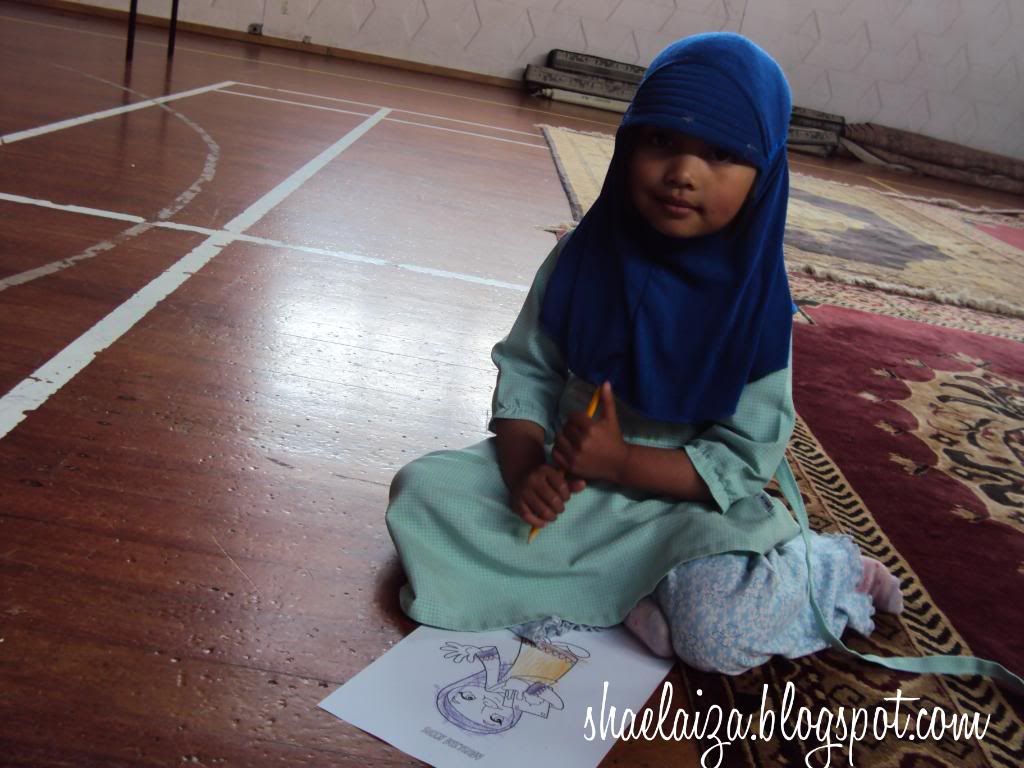 3 year old Aisyah, our 2nd youngest colouring competition participant. The youngest one was a 2 year old!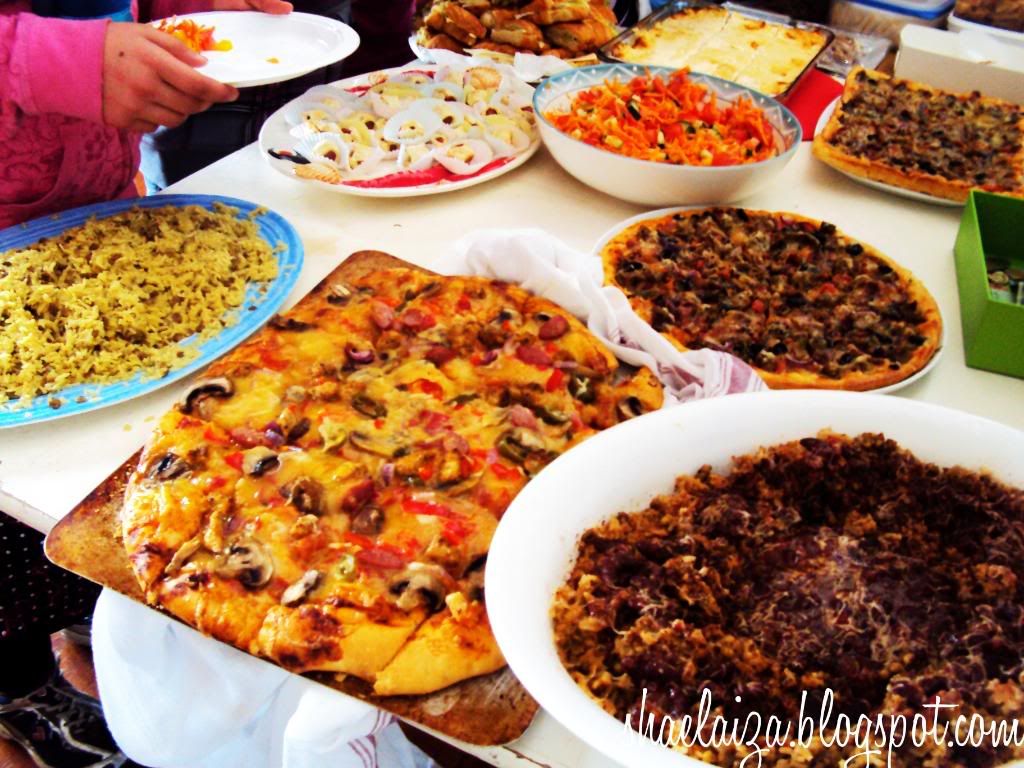 Our 'grand' buffet

P.S. This post is dedicated to my friend, Shareen, who's celebrating her birthday today all the way in Melbourne. I made brownies for her birthday last year so this year she's brownie-less.... haha. Happy birthday! We miss you and love you!