One Confirmed Seat to NZ Coming Up!
I finally have a confirmed seat for my flight back to New Zealand, alhamdulillah. I'll miss the first week of lectures so hopefully I won't miss too much! From today onwards I'm making sure that I spend the remaining of my holiday wisely. I'm going to be busier than ever as this is my final year at varsity. Honestly, I've actually delayed my graduation date for as much as I can because I love being a varsity student and New Zealand has become so much more than a place for me to study. I've done most of my 'growing up' over there and met some of the most inspiring people too.
I don't know how I'll ever choose between Malaysia and New Zealand. There are times I feel out of place in Malaysia and then there I times I feel I don't really belong in New Zealand.
Have you ever felt like you don't really know where home is? Like your heart is neither here nor there? I have 8 months to decide. Until then I'm going to take in and enjoy every single moment.
For those who don't know... I live in South Island, New Zealand in a university city called Dunedin. Here are some aerial shots of Dunedin I took when I had the opportunity to fly a helicopter (with a pilot next to me of course!). See how gorgeous it is... on a SUNNY DAY that is! Dunedin is known for its temperamental climate and it's not uncommon for us to have 4 seasons in 1 day.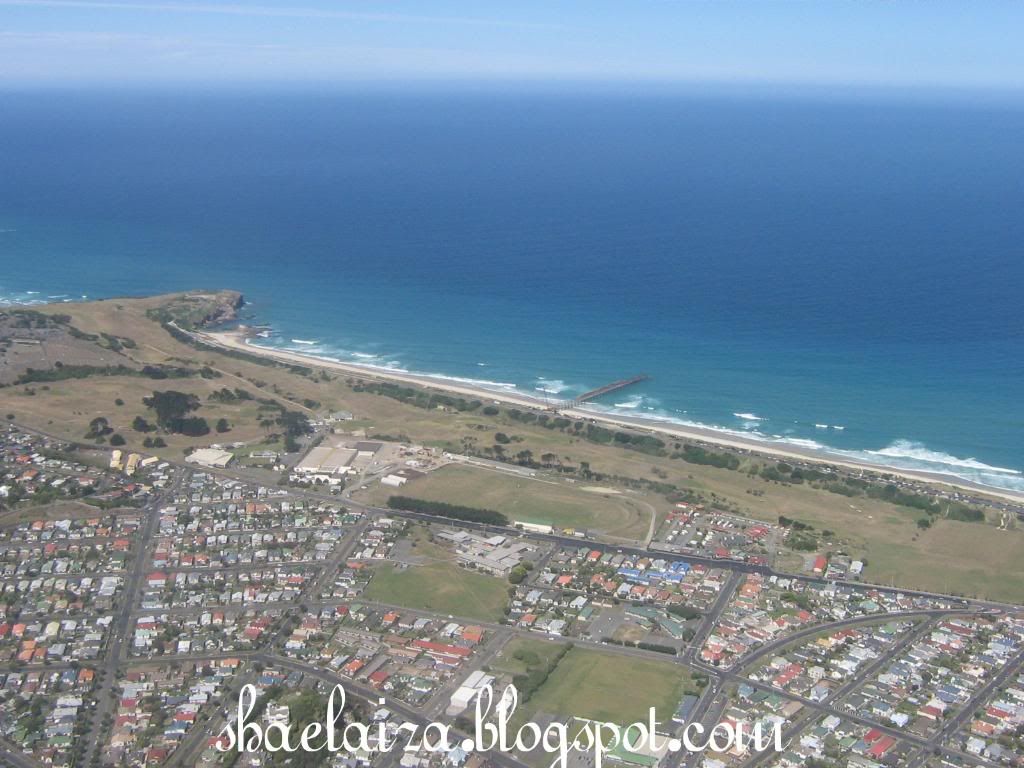 I live 10 minutes away from the beach. We even have seagulls on campus because we're so close to the sea!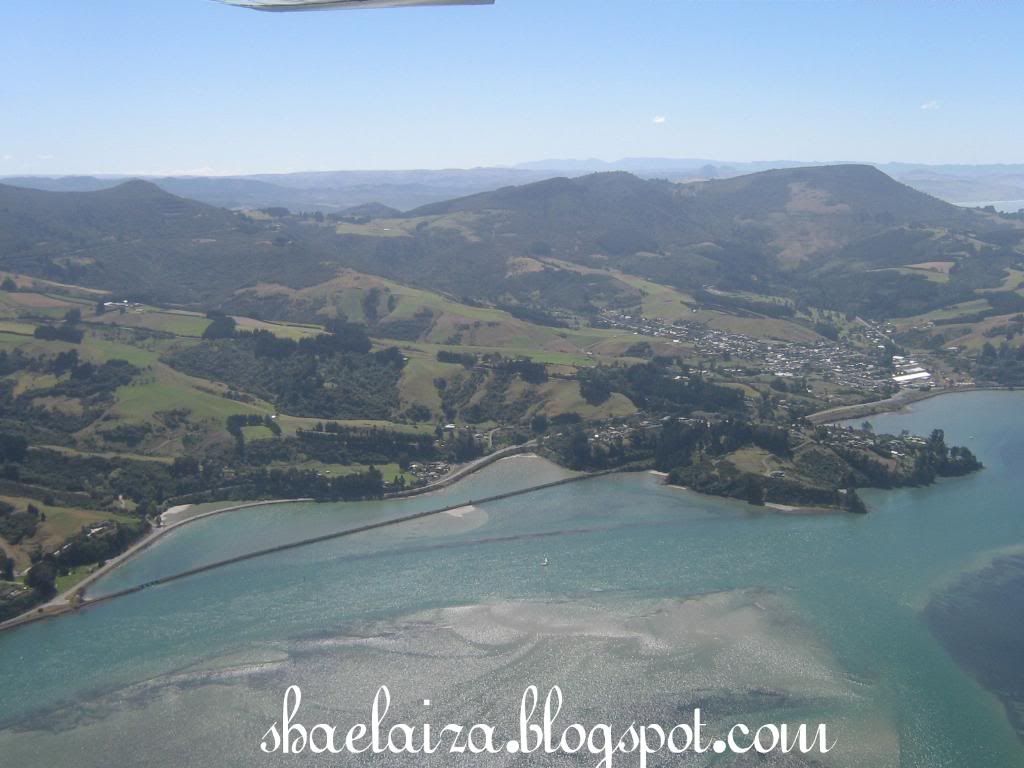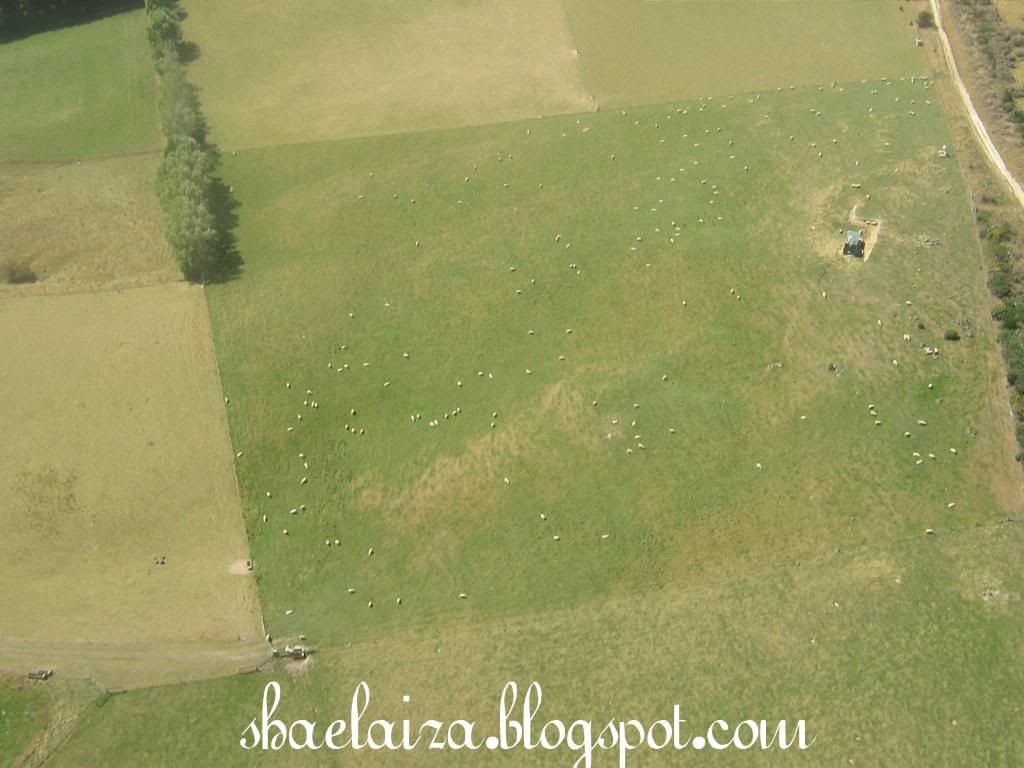 Sheep! I think I've heard way too many NZ sheep jokes.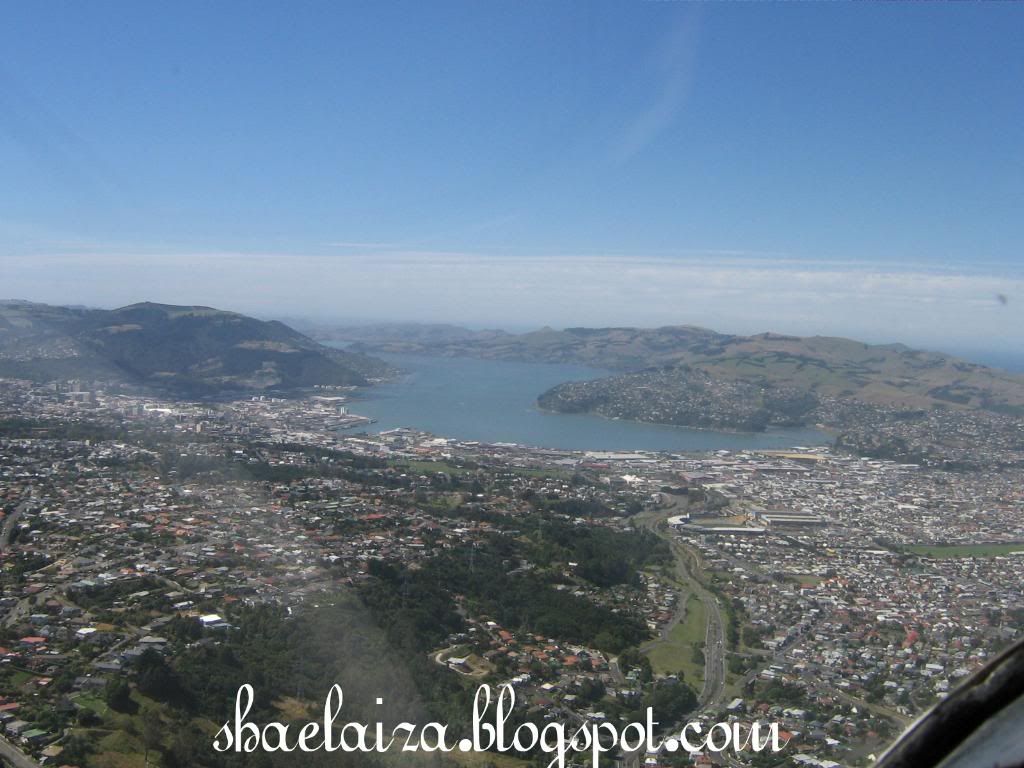 Dunedin city and the Peninsular