Dude, We Baked!
I wanted to have a girls' day in and was lucky enough to have girlfriends who obliged. (Sigh, what would I do without my besties?). I really wanted to spend some quality time with them so I suggested that maybe we could bake something on Tuesday.
Vivy
had her mind set on the red velvet cupcakes in some so-called Hummingbird recipe book. It didn't help that she couldn't find it and finally re-called that the last time she saw it was probably in her apartment in London. Her solution? Buy another Hummingbird recipe book.
So we waited for Hanaa to arrive and then set off to Bangsar Village to find the book (for all those living offshore, it's not an actual village, it's a mall!). On the way there we felt kind of hungry so of course I had to suggest Papparich. Neither Hanaa nor Vivy had been there before so I felt it was my duty to introduce them to one of my favourite food spots. Their chicken rice is the shiznit and I like their
tau fu fa
(soy bean custard). We met up with some of Vivy's friends, Ian and TC, who graciously decided to treat us for lunch (thank you boys!). It's so awesome that people are extra generous during celebrations =)
Lunch @ Papparich, Bangsar

Us being ... us. Our cameras are surgically attached to us, I swear.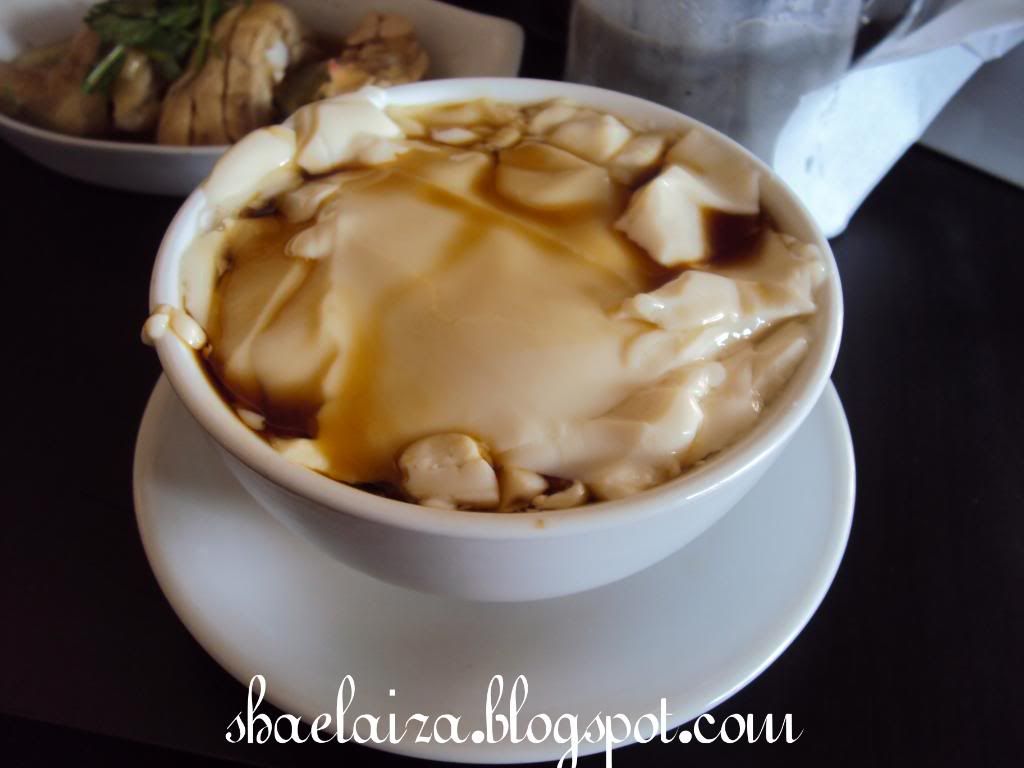 Papparich's tau fu fa (soybean custard)



Papparich's chicken rice


After our tummies were filled this is what we did...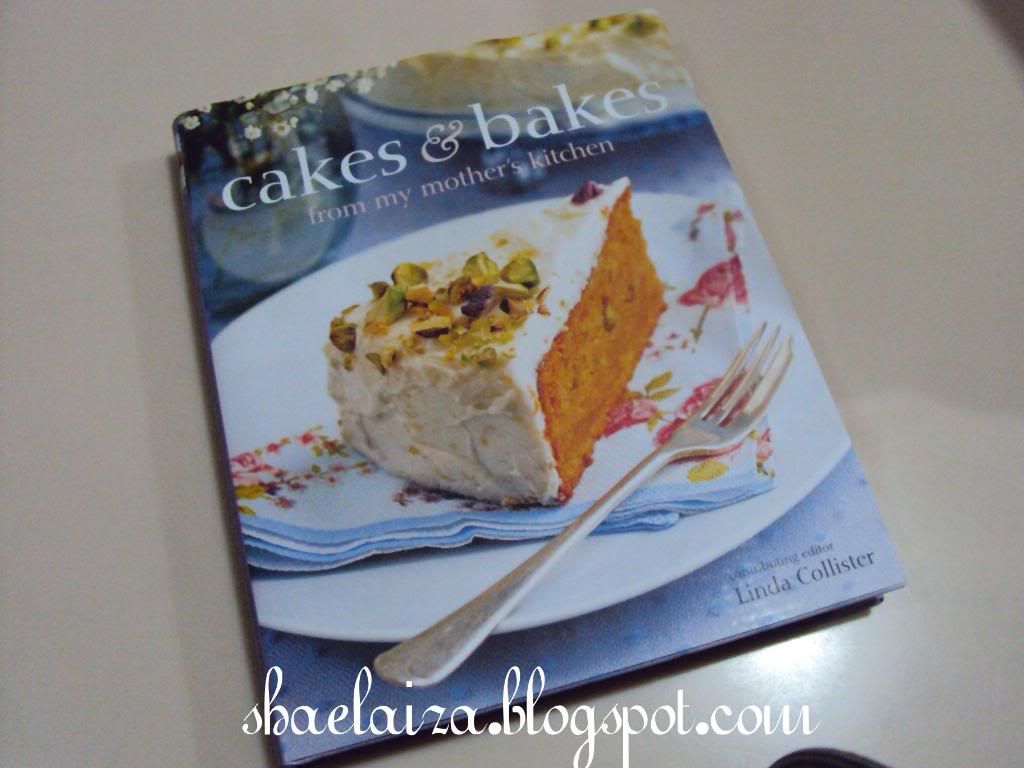 Bought some random recipe book because we couldn't find this one



Picked a recipe




Chocolate swirl




Almost all set for the oven



End result: One double chocolate brownie tart sans the walnuts. Crispy on the top, fudgy in the middle.
Our verdict: The best brownie the world could ever taste!
Hanaa's reaction: Dude, I baked!!!
The experience: Priceless.
Note: Some pictures are courtesy of
Miss Proudduck
. Thank you!