Chocolate Night
In commemoration of the beginning of the holy month of Ramadhan I'd like to wish all Muslims

Oh and by the way....
here are some photos from 'Chocolate Night with Muslim Sisters' during Islam Awareness Week
*evil laughter*

Chloe helping out with the yummies


My girls and I - Malaysian, Kiwi, Malaysian, Omani.
Wish I had taken more photos that night but I have a really bad habit of not enjoying my own events.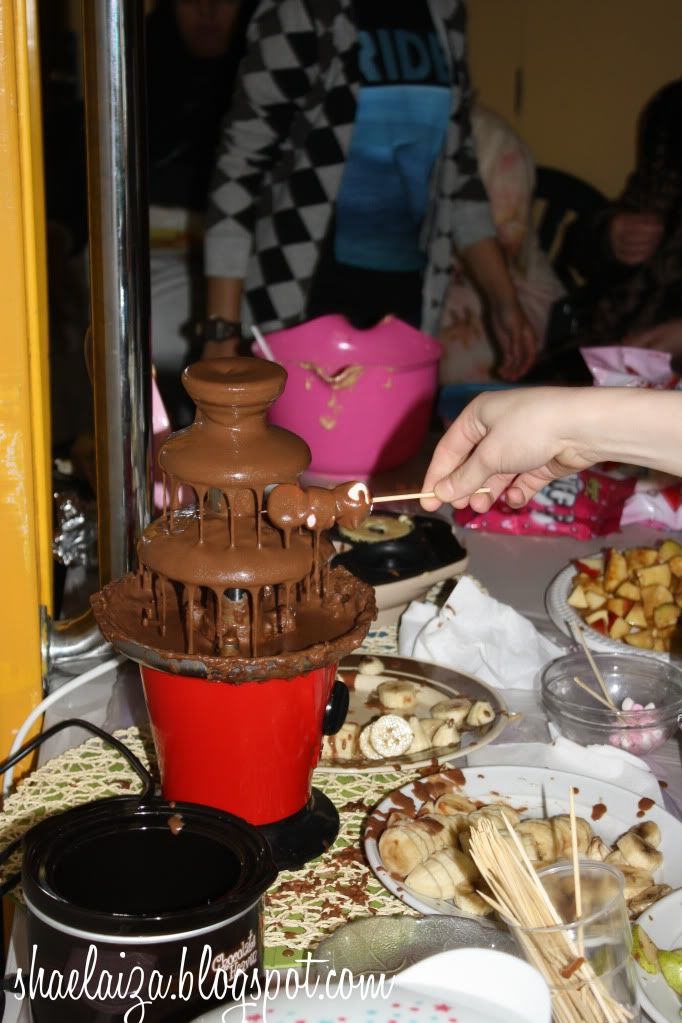 The highlight of the night - the chocolate fountain.
*Photo courtesy of Lamya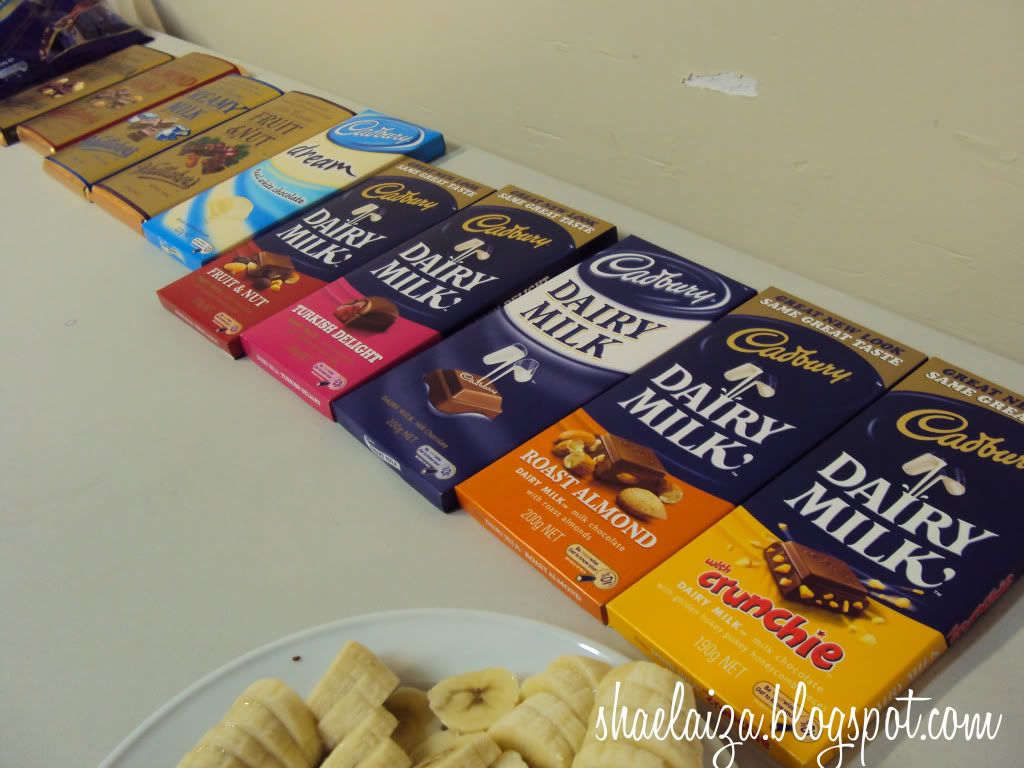 A lady getting henna art done by the talented Adila



Told you Adila's talented!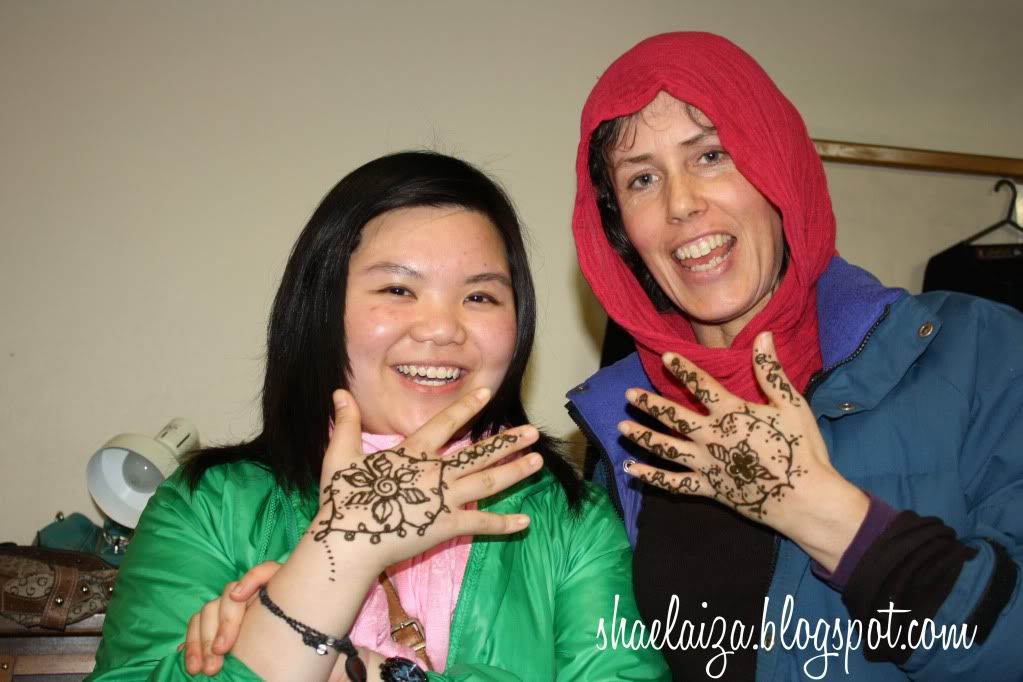 Even these ladies agree!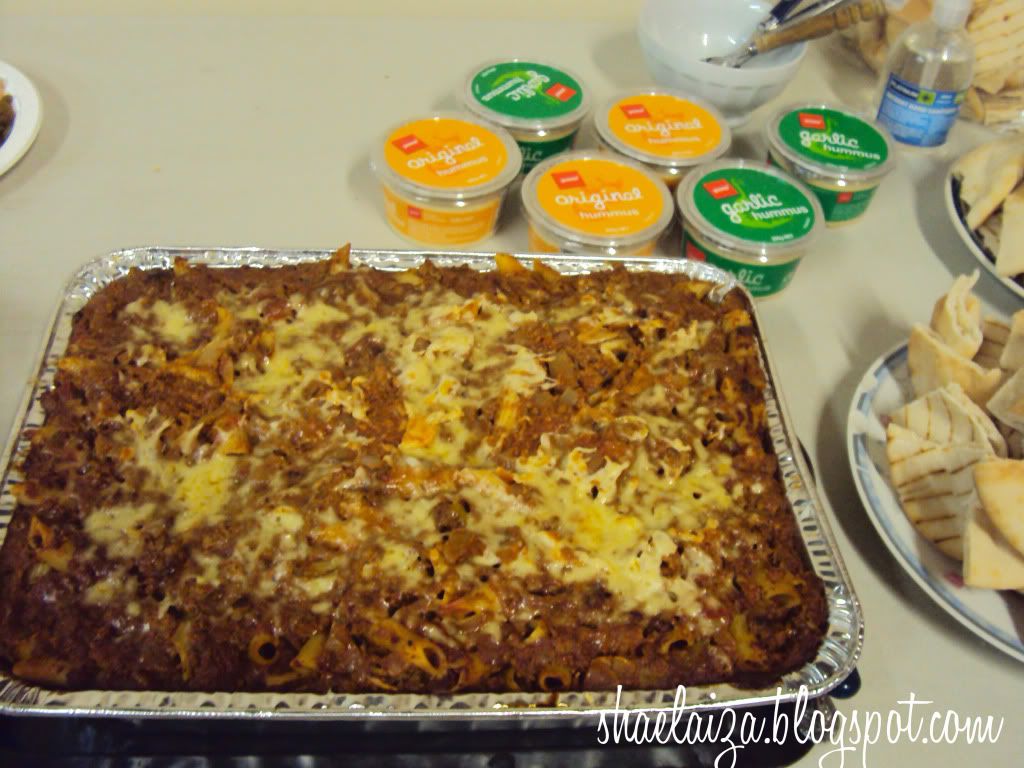 Mum's homemade baked pasta and some pita bread with hummus



We had so much food that night I even forgot that I had bought this cake - Dessert Room's pressed chocolate cake! It's like the best chocolate cake in town. In the end we decided to share it between friends after everyone left.