Malaccan Adventure Gone Wrong
Ola everyone. I just arrived home from Malacca 3 hours ago.
My family and I had fun... it was like we had a quick recap of the history of Malaysia. I should probably tell you that there are over 20 museums there! Obviously we didn't visit all of them but I learned enough to appreciate the struggles and victories of our forefathers. Malaysia was colonised for more than 500 years and we've come a long way since then ... or haven't we? I suppose that discussion itself requires an entire blog post dedicated to it. Overall, my family and I had a great trip!
Except for 1 little detail:
I got sick
.
Let's start from the beginning. This is what happened...
We visited the Stadthuy's Museum



Checked out artifacts - these are animal-shaped Chinese coins. Adorable!



Learned new facts about my ancestors



Explored the rest of the museum area



Ate lunch and drank a cup of coffee to wake me up because I'm still jetlagged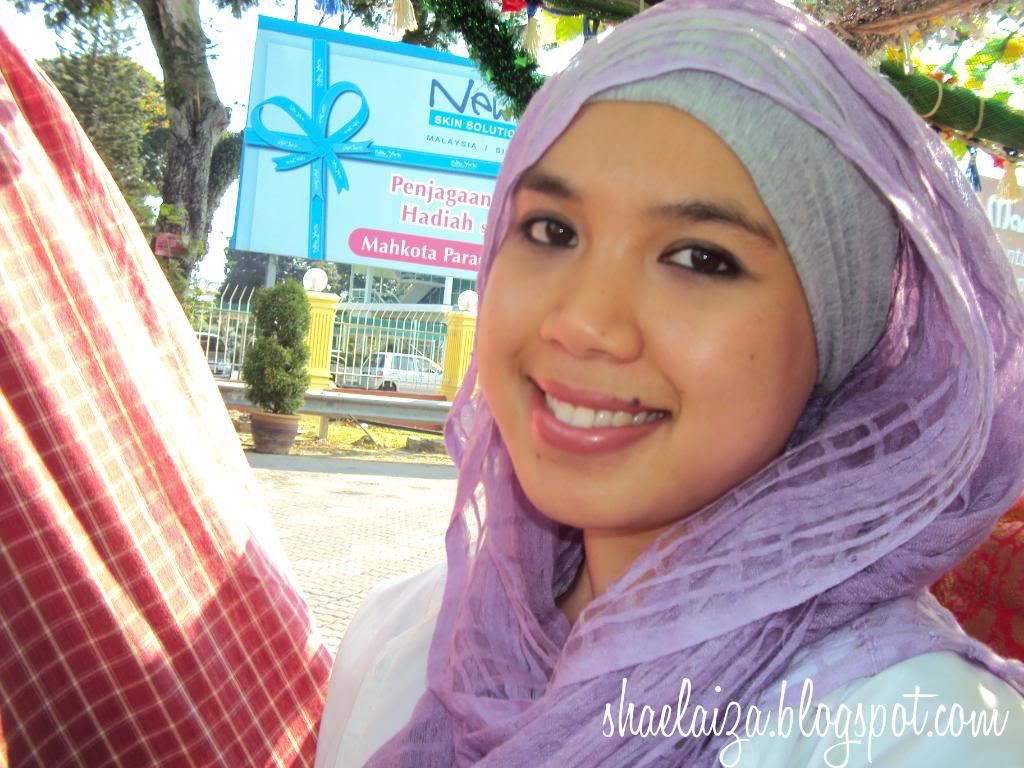 Went on a trishaw ride with blaring speakers. Gosh, I've only been back for 4 days and I've become tanned!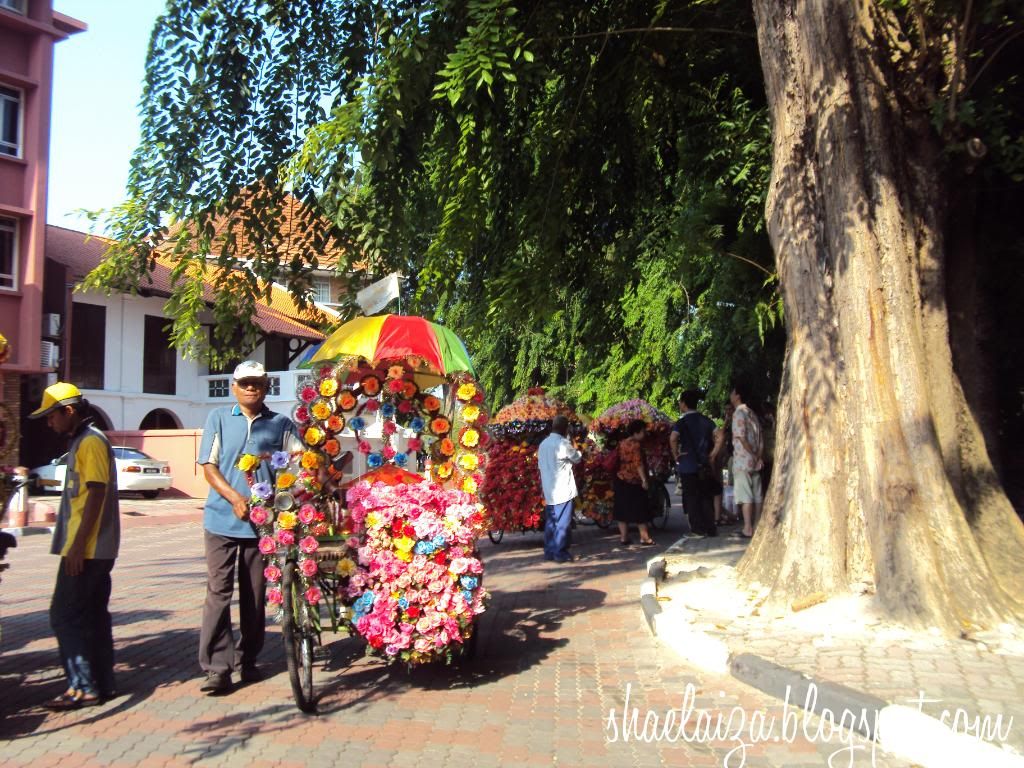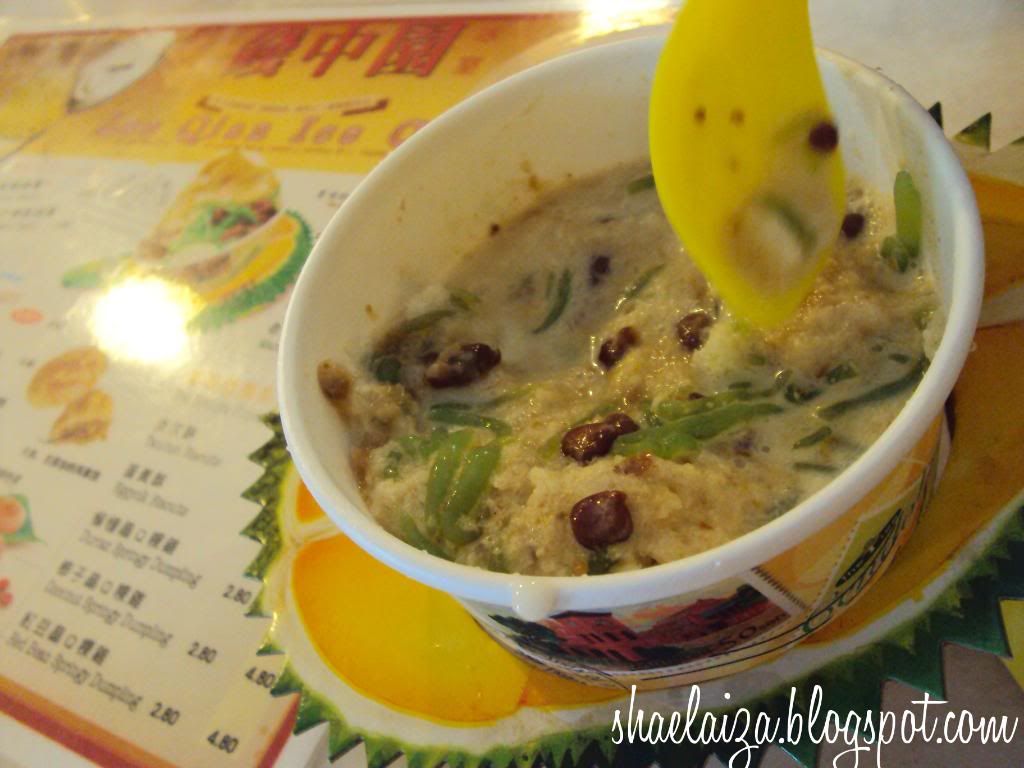 The humidity and heat got to me and I gave in to the temptation of having a chilled durian chendol (Malaysian dessert)



Strolled down Jonker Street and admired the beauty of old architectures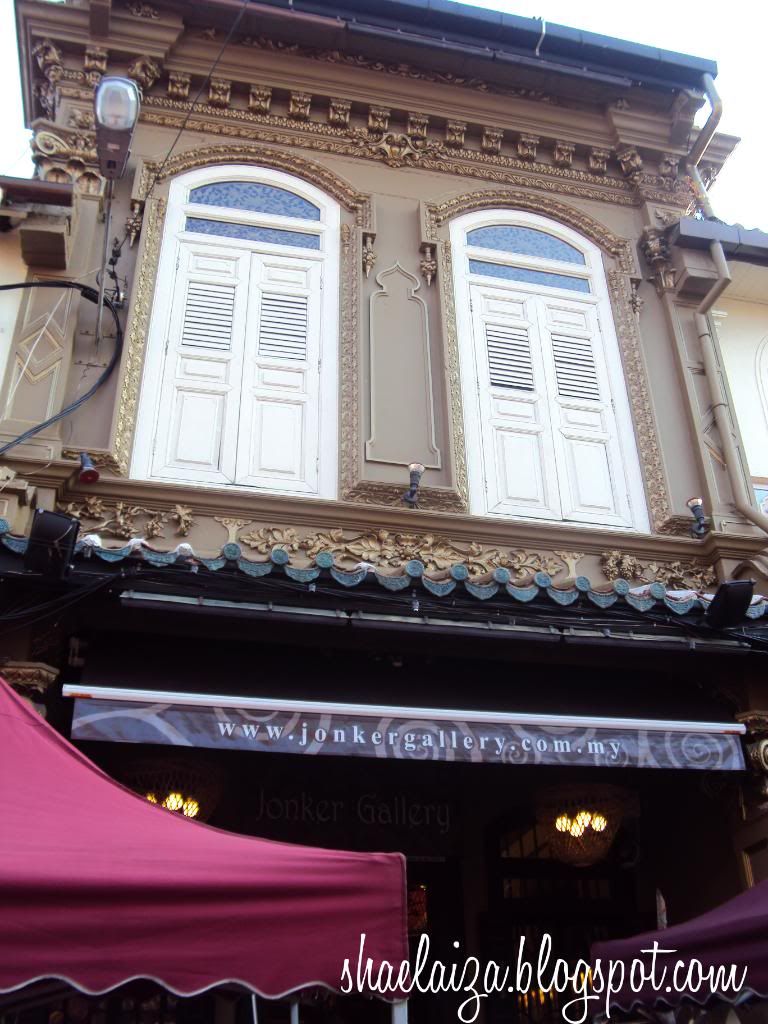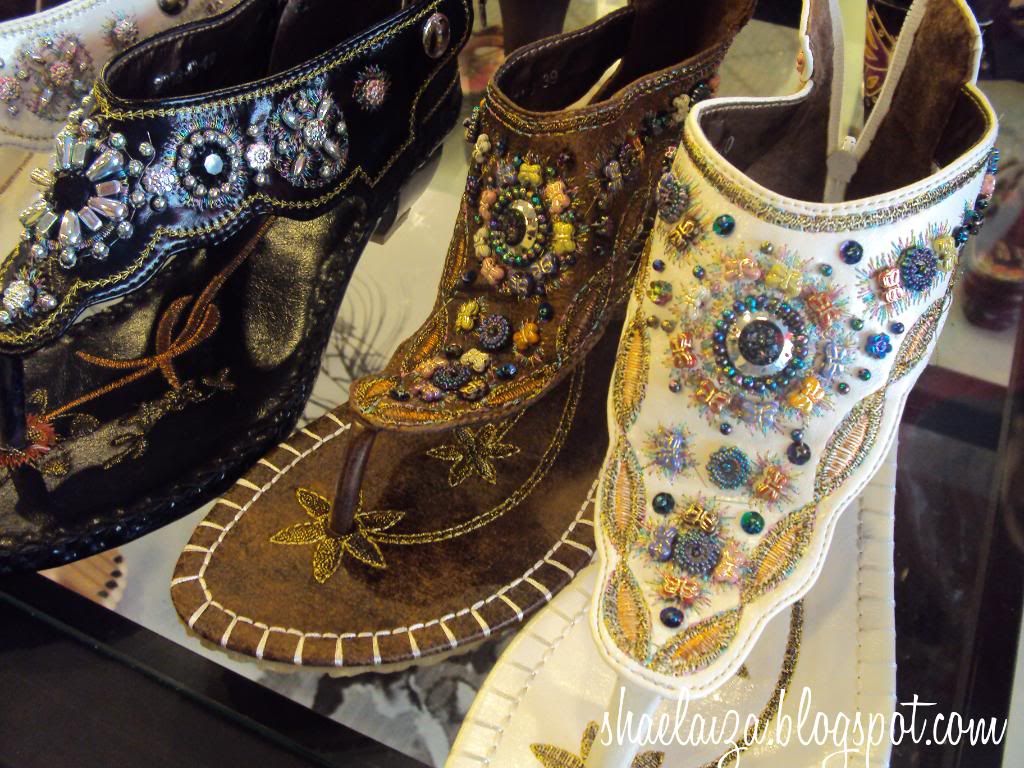 Did some retail therapy. I was feeling a little dizzy then but I figure it was because of the heat. I just came from a country that is experiencing winter at the moment so that's understandable right?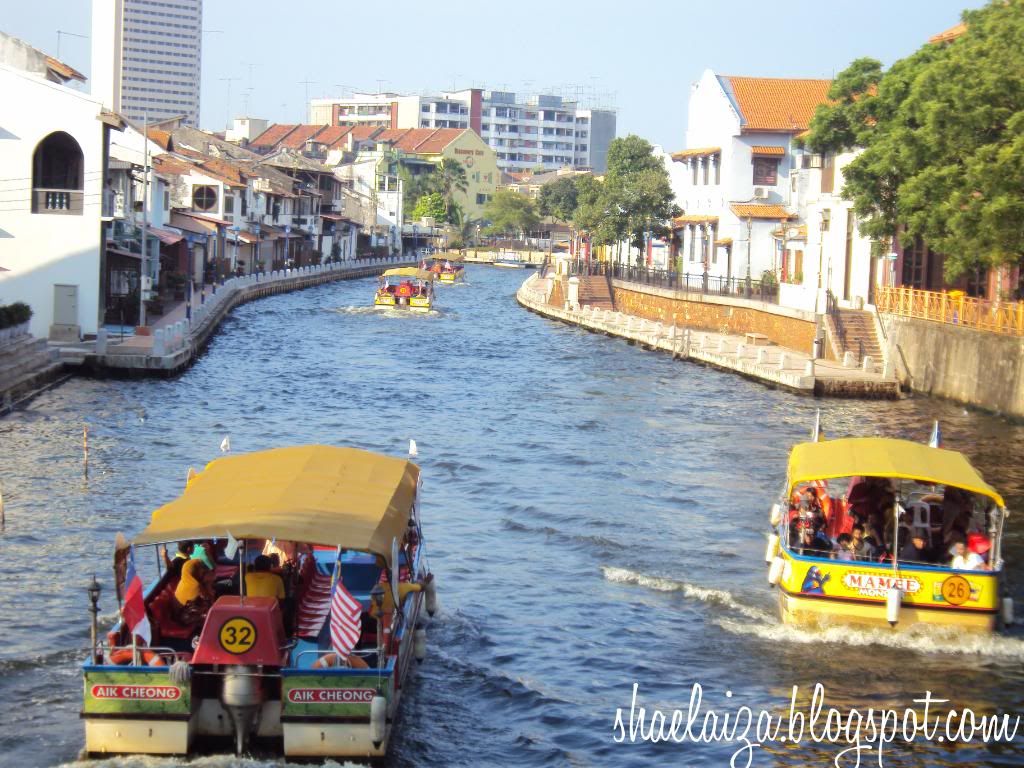 Went on a boat ride on the Malacca River that once played a significant role in trade activities in South East Asia.



That was when it all started. I felt tired, nauseous and I had a tummy ache. I don't get car sick or boat sick therefore again, I just thought it was the heat getting to me.
15 minutes after we got off the boat ride I started to feel really, really sick. Dear readers, I learned a great lesson during this trip.
coffee + durian chendol + boat ride = holiday disaster!
I was feeling crook all yesterday night and I can barely eat today. I'm still recovering from the disaster and honestly all I want to do is sleep right now. So before I bid you good night I'd like to announce the winners of the headband giveaway. I wish I could give one to everyone who entered the "competition" but *sigh*, I only have 3 as freebies!
Headband #1: Fana Flora
Headband #2: Aneesa
Headband #3: Ajjah
Congratulations lovelies! And to those who didn't manage to grab anything this time... don't fret, I'll have another giveaway soon, inshaAllah, so be sure to try again!
And now, I can finally say
good night
,
selamat malam
and
tusbeeh ala khair
.