How to Have Healthy, Glowing Skin
Ola readers. So I received some questions regarding skin care and make up yesterday and here's my attempt at answering them.
* * * * * * * * * * * * * * * * * * * *
Question 1
Hi Sha,

I've been reading your blog and you always come out with interesting articles. Keep it up! I noticed that you like to put on makeup but still your face looks clean. Can you share with me some advice or tips on how to take care of the skin?

Sincerely,
Nadia
Question 2
love your skin glow, can i ask which foundation you use> xx
* * * * * * * * * * * * * * * * * * * *
Hi Nadia,
Thanks for reading my blog. Yes, I do like to wear make up. I love experimenting with different colours and make up looks. I'm no skin care expert but I do have some tried and tested tips to share based on my personal experience.
Tip #1: Have a good skin care regime.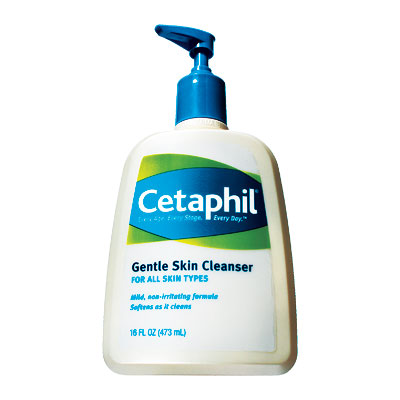 Remove all traces of make up with a good make up remover
.
Be gentle and don't aggravate your skin. I use olive oil or Cetaphil because they are not harsh on the skin. I know some girls can get away with sleeping with their make up on but don't because that's just gross anyway.
Use a skin cleanser that is right for your skin type.
I have combination skin so I find that mild cleansers work well for me. I recommend Cetaphil because it's pH balanced and it does the job but I also use Garnier Aqua Defence face cleanser or Fresh Farmacy by Lush.
Garnier Aqua Defence range: I've always liked Garnier skin care products simply because they do what they're supposed to. That's all I ask for in a skin care product. The Aqua Defence cleansing foam smells great and it cleanses and rehydrates my skin at the same time. No complaints.



Fresh Farmacy by Lush: Hand-made. Only 20% soap so it's gentle on the skin. It contains soothing ingredients such as calamine, chamomile and rose. It also has tea tree oil to help with controlling blemishes plus a hint of lavender oil and almond pieces to keep the skin moist and soft.
Another brand I recommend is
Himalaya Herbals
. I find that its very similar to ayurvedic skin care which consists mainly of natural ingredients and that's always good for the skin.
Don't forget to use a toner.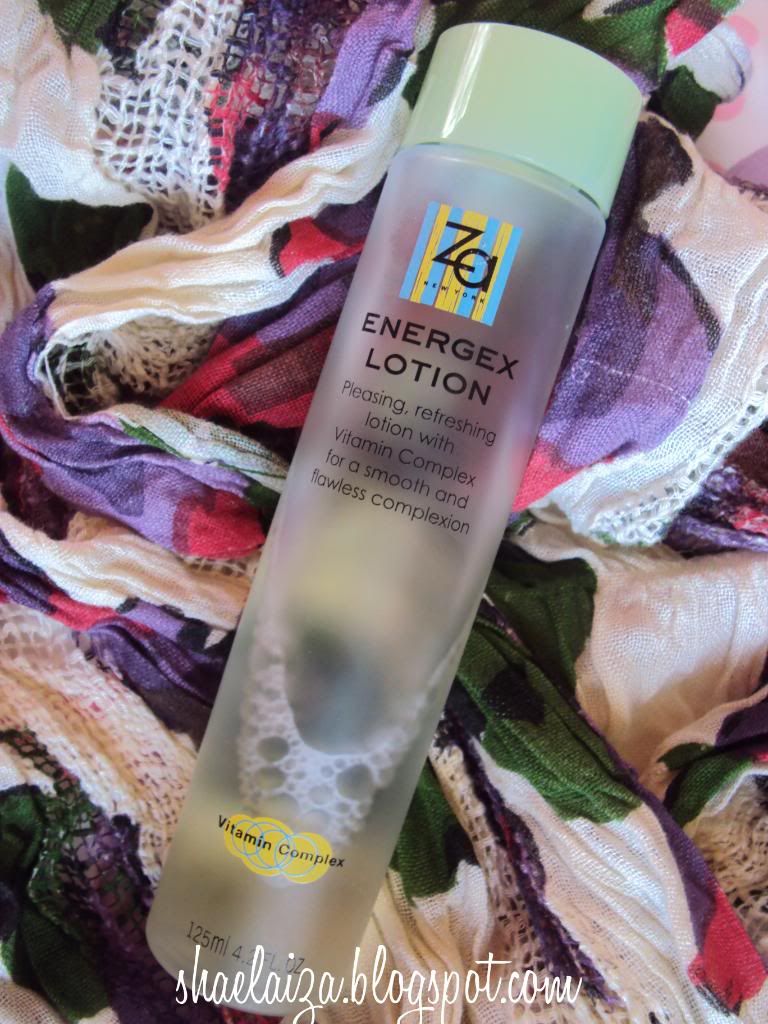 ZA Energex Lotion: I never believed in using facial toners until I started using this one. Somehow a sample landed on my hands and I decided to try it and my skin has never been the same after that. For starters, I have had less less or zero blemishes and my skin tone is more even. My skin also feels dewy, clean and healthy.
Back in Malaysia where it's smouldering hot, this toner has managed to keep my skin moisturised while reducing shine. I use it before applying make up and before going to bed but here in New Zealand where the climate is more skin-friendly, I only apply it once a day which is after washing my face before I go to sleep.
Hydrate your skin.
In New Zealand, I use a light cream-based moisturiser such as the
Garnier Renew Anti-Sun Damage Daily Moisture Lotion with SPF 28
. In Malaysia where it's humid I use
ZA's Dewy Effect Creamy Gel
.
Tip #2: Honey Mask
Whenever I get blemishes I apply honey on my face. It's a natural anti-bacterial agent and it relieves redness within 10 minutes! It's also an excellent form of moisturiser. So yes, all I do is get a teaspoon of honey, perhaps add 1/2 a teaspoon of cinnamon to it (this helps to reduce the appearance of acne scars with multiple use) and I'll leave it on for about 15 minutes. It does wonders, trust me. For a facial cleansing scrub, mix honey with ground almonds and scrub gently on the face. Or if you can get your hands on some fresh aloe vera or even aloe vera gel, that would work almost as well as honey in reducing redness.
I always have a bottle of water with me because then I'd have no reason to not drink and I make sure I drink water even when I don't feel thirsty. Water isn't only good for the skin but it's vital because it helps to keep the organs in your body functioning properly. It makes up about 70% of our body weight, 80 % of our blood and 70% of our lean muscles. We are constantly losing water through our skin and breath so it's important that we drink to replace what we've lost. At the same time, water flushes out the toxins from the body so that's another good reason why you should drink up. And did you know that drinking water also increases your metabolism? In other words it can help you to lose weight.

For clear skin, I recommend drinking a cup of warm water with a teaspoon of honey and a bit of lemon juice every morning. Honey cleanses the blood and lemon helps with digestion.
Tip #4: For healthy, glowing skin...
Dear Anonymous, thanks. Apart from the previous tips the trick to looking like you have glowing skin is to own a good camera. I'm serious. My friends love taking photos with my camera because the flash gives this glowy look to the skin. I'm not kidding because I wasn't wearing any foundation in this
picture
which you saw. I applied a bit of concealer underneath my eyes and that's about it.
Ever since I started wearing hijab, I noticed that I've started to wear less make up but when I do wear foundation I use
Maybelline Mineral Perfecting foundation
(regular use) or
MAC's Mineralise Satin Finish
.
Tip #5: Eat lots of fibre, fruits and vegetables.
You are what you eat. There's a reason why they give nicknames such as 'pizza face' to people with bad acne. So reduce your intake of junk food and eat more fresh produce. I read somewhere that when we eat fresh food we are bringing more 'life' into our body. Makes sense, don't you think?
Tip #6: Consult a dermatologist.
When all else fails see a certified dermatologist. They can analyse your skin problems professionally and provide the best advice for you. Otherwise, I find the
'Mishio Kushi' theory
(face reading) helpful in figuring out the cause of my breakouts.