Cafe Barbera
Last Saturday night I had dinner with 2 of my besties, Her Royal Highness and
Miss Proud Duck
. Oh and not forgetting HRH's lovely beau, Luke. This is one of the joys of being on holiday. I get to catch up with the people I love most
and
eat good food. We went to a cafe we've never been to before; Café Barbera in Bangsar. As soon as I stepped into the café I fell in love with its warm ambience and interior design. This bungalow-turned-café offers a cosy and private dining space for Italian food enthusiasts and their service is friendly and quick.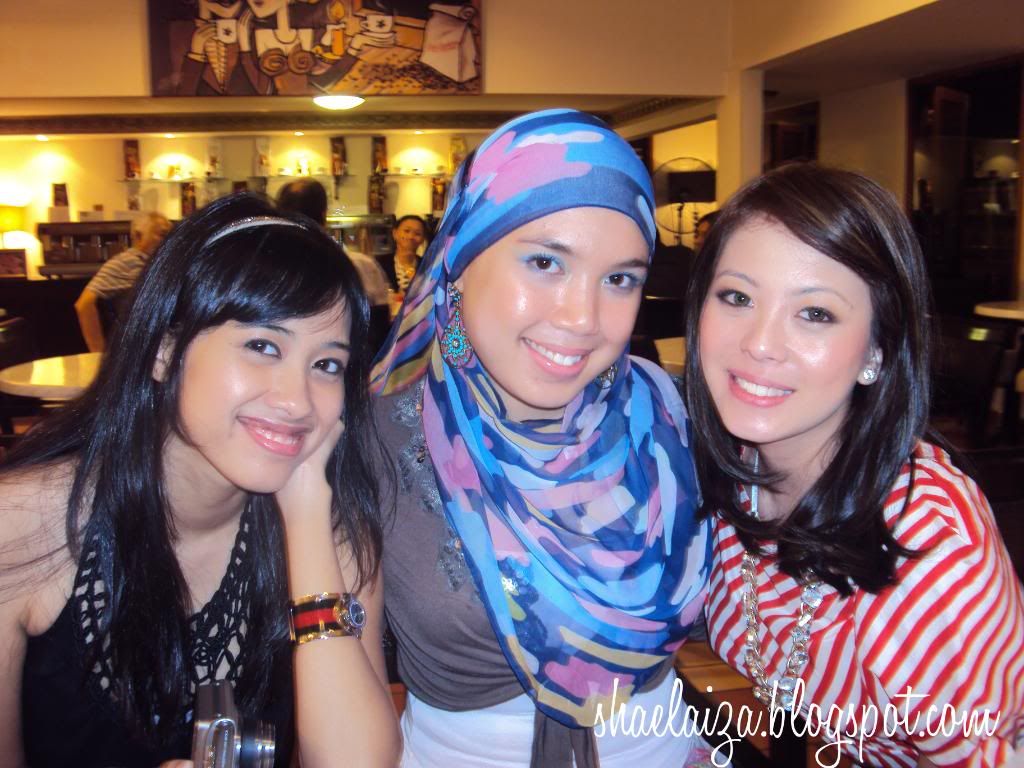 My lovelies. I heart you!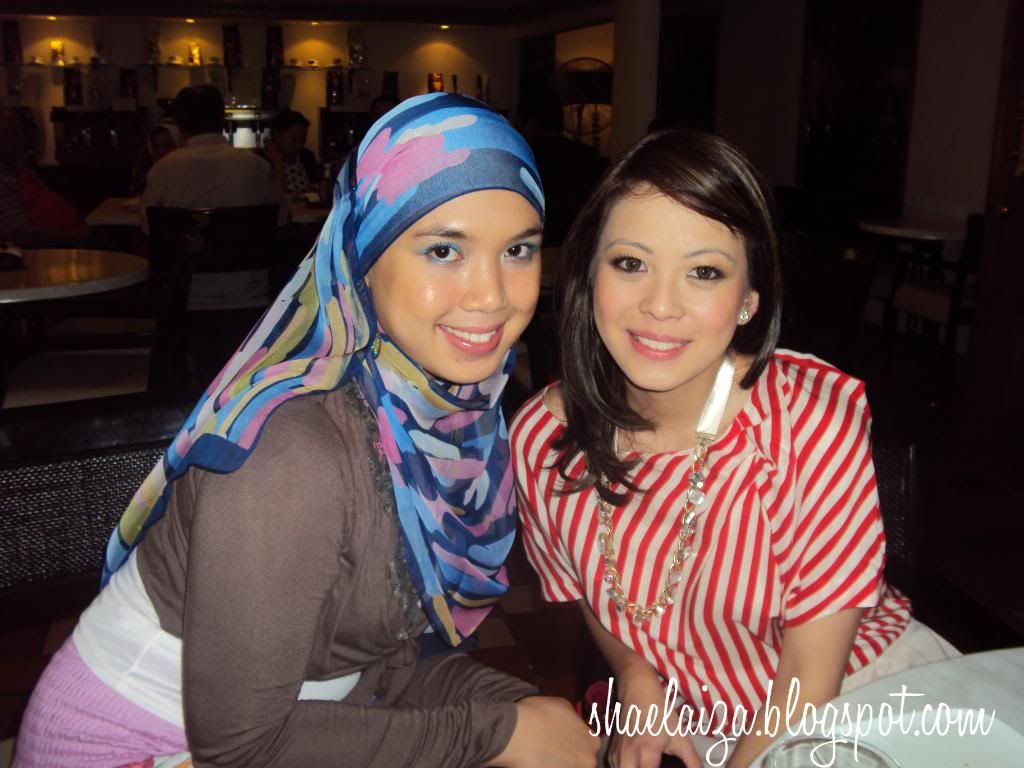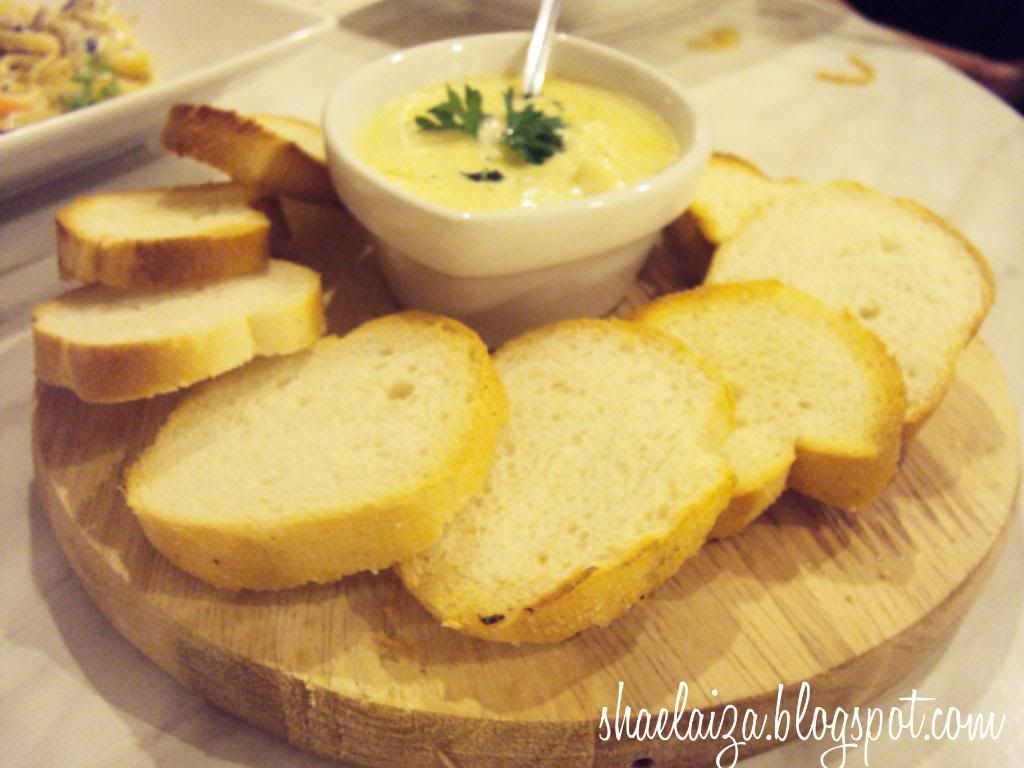 Cheesy prawn dip with toast. This was sooo good! Creamy yet not too cheesy. Definitely appetising.



Beef lasagna. It was tasty but a little more béchamel wouldn't have hurt. Or that's how I would've made it, at least.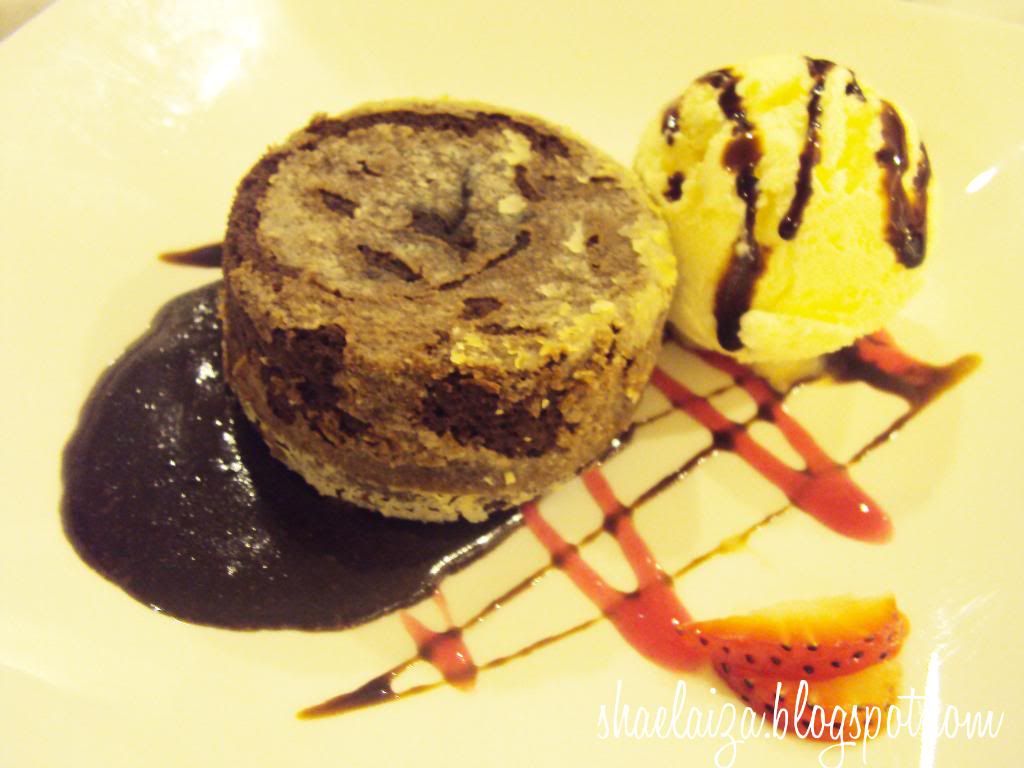 Chocolate fondant with vanilla ice cream. A must for chocolate addicts. It's similar to that of a molten cake. It had warm, flowing chocolate inside. Perhaps a bit too sweet for my liking but still commendable.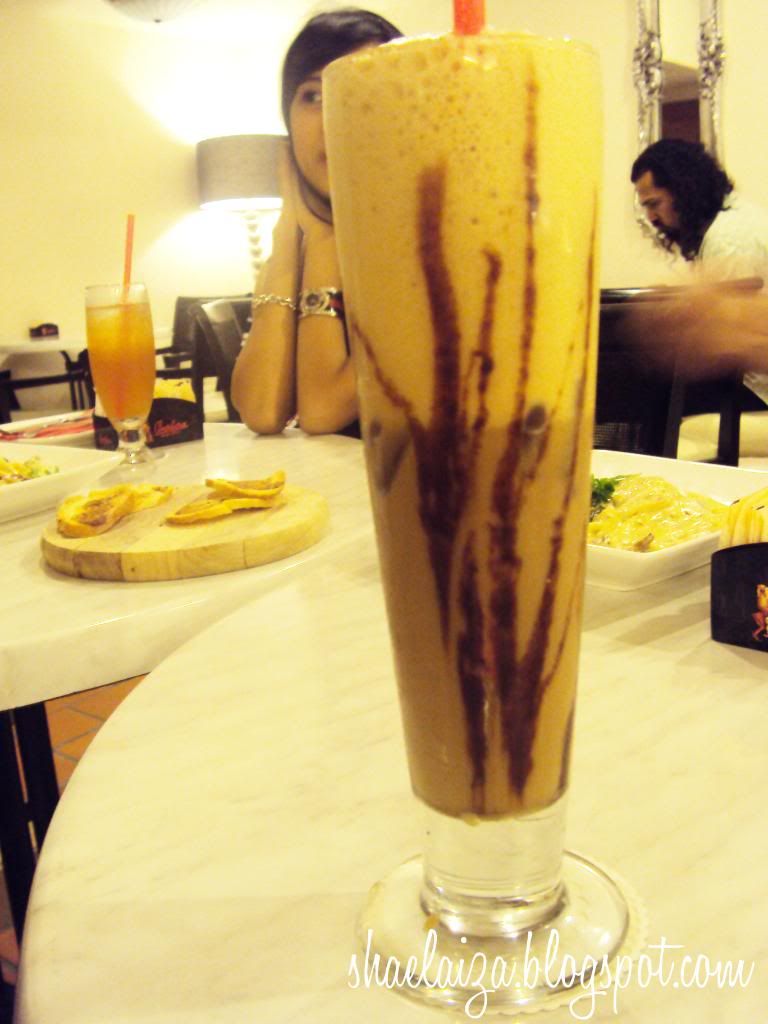 Cappuccino Shakerato. Awesome name right? This place is known for its wide variety of coffee and this drink was not a disappointment.

I became such a fan of Café Barbera that I actually went there again for lunch on Sunday! This time I went with my family so I was able to take more photos and order more food LOL.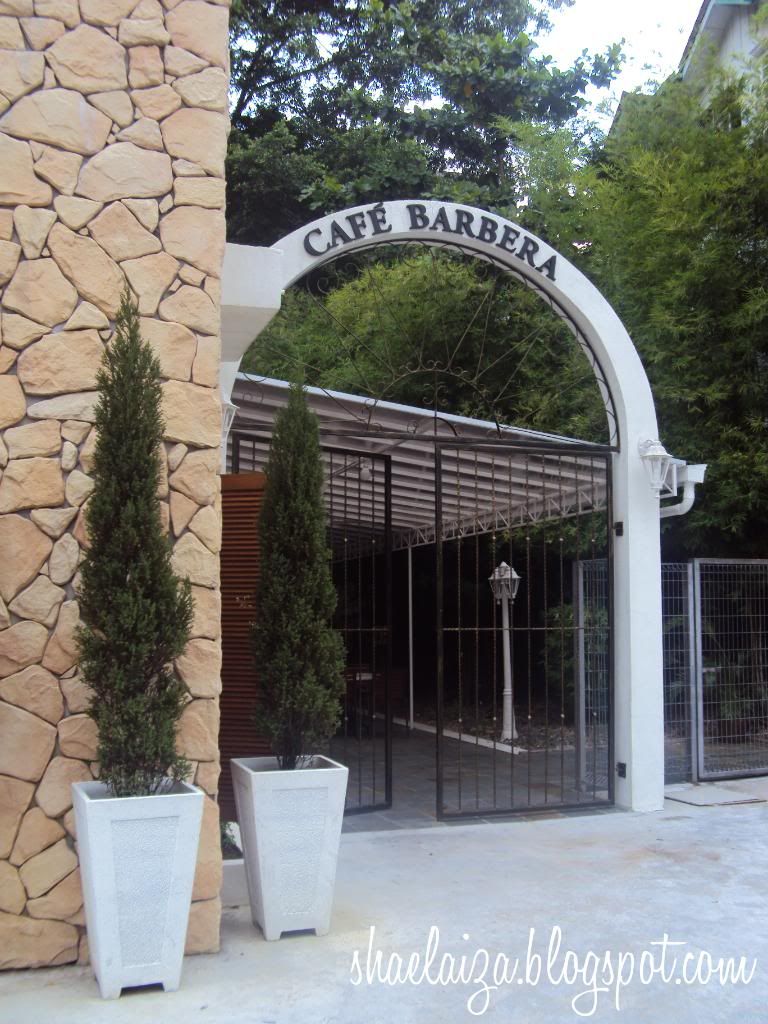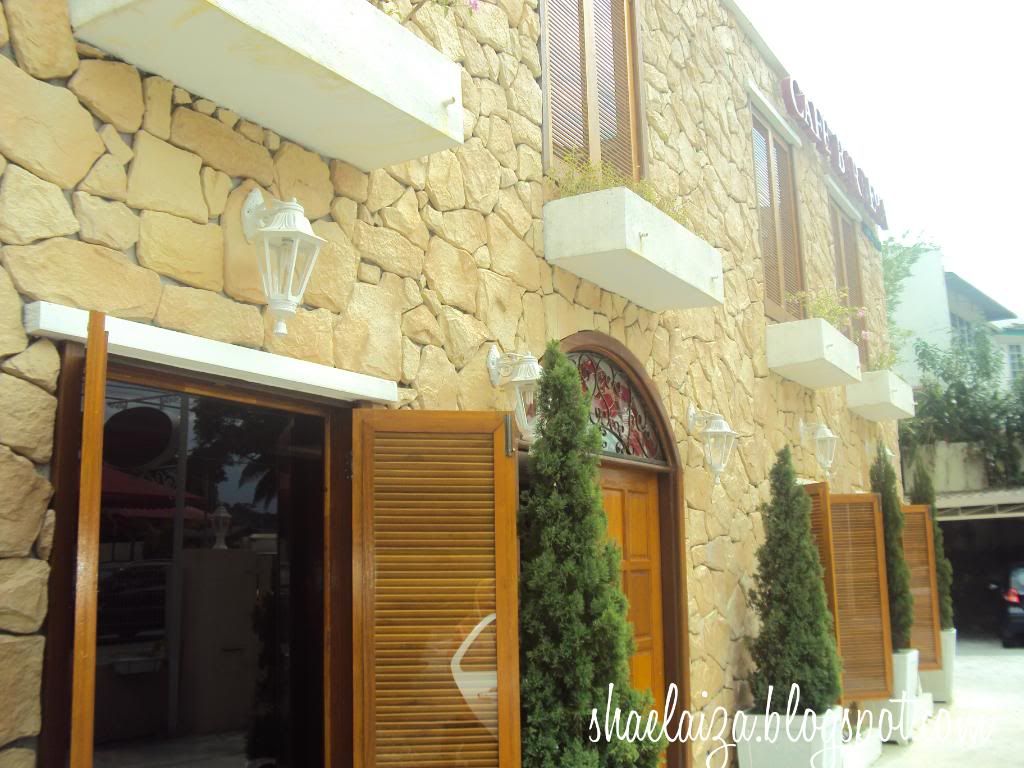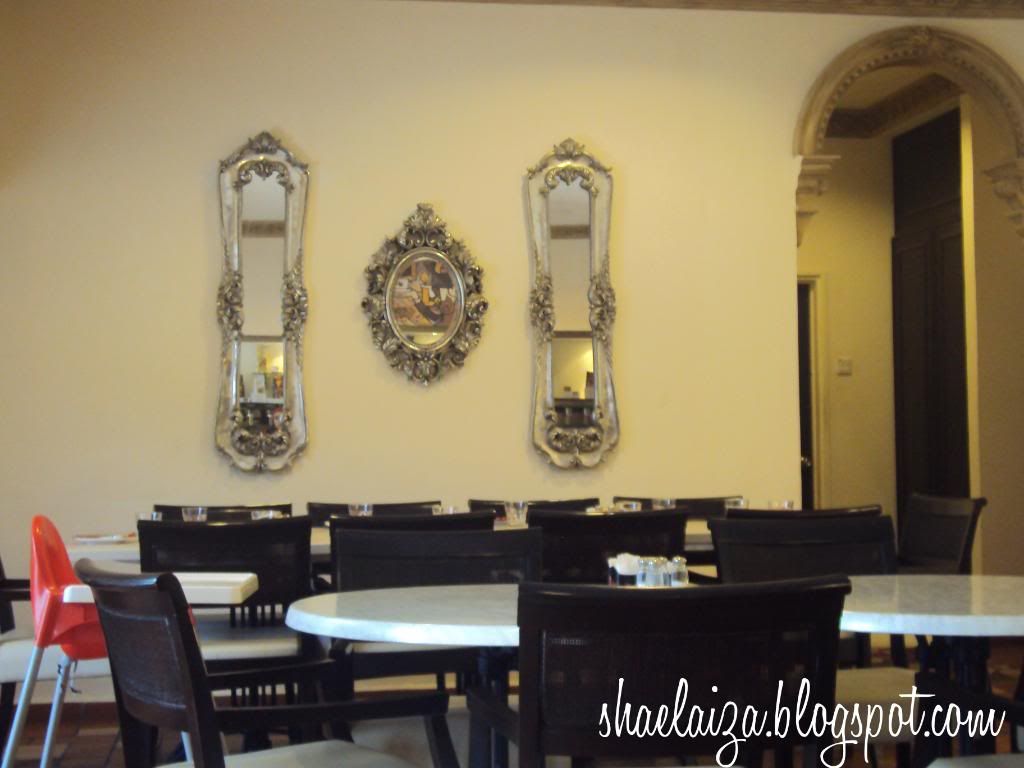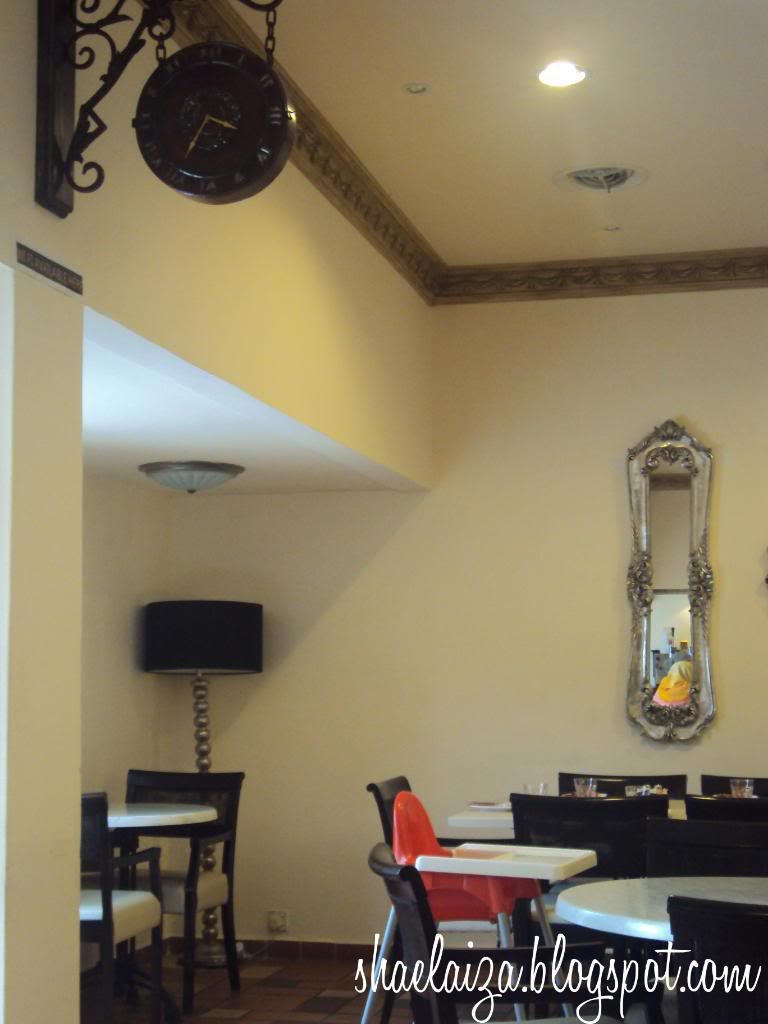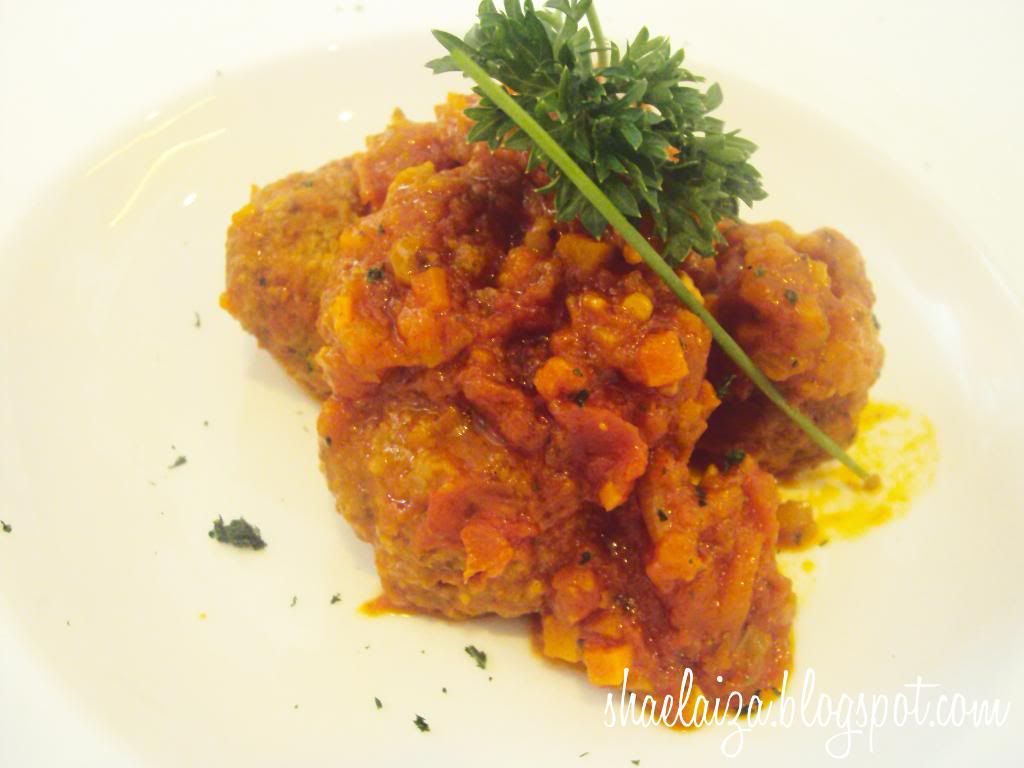 Italian meatballs. My family thoroughly enjoyed this; even my brother and he's very fussy when it comes to Italian food.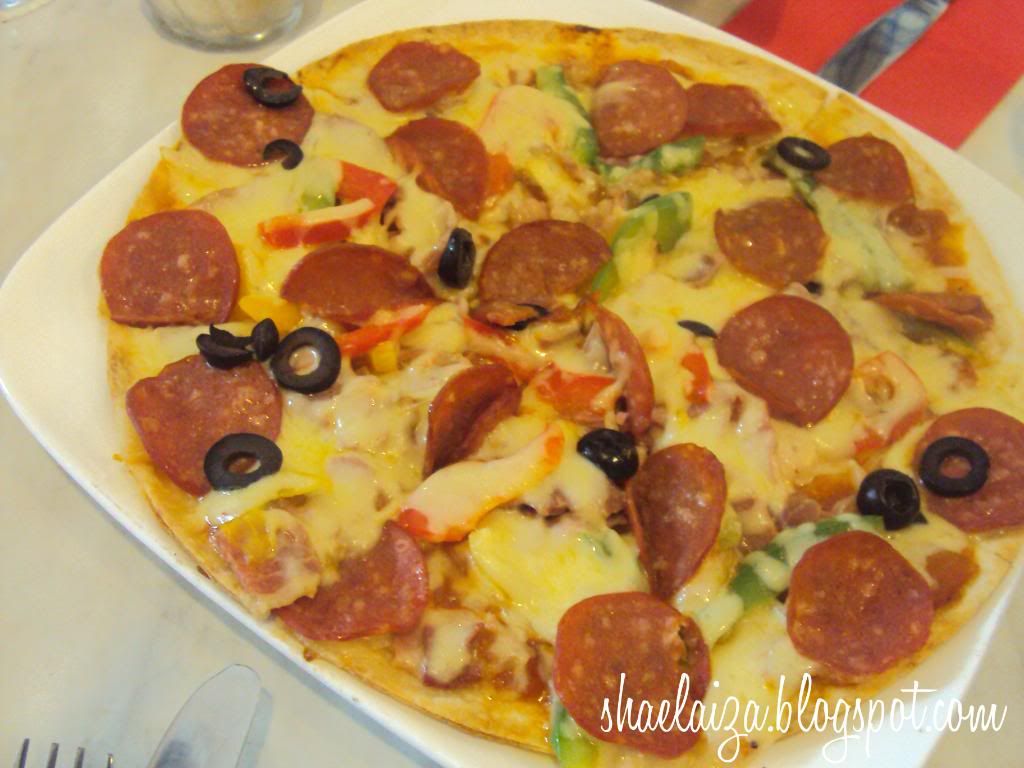 Beef pepperoni pizza. Another delightful goodie from this cafe. It had a crispy crust and delicious toppings.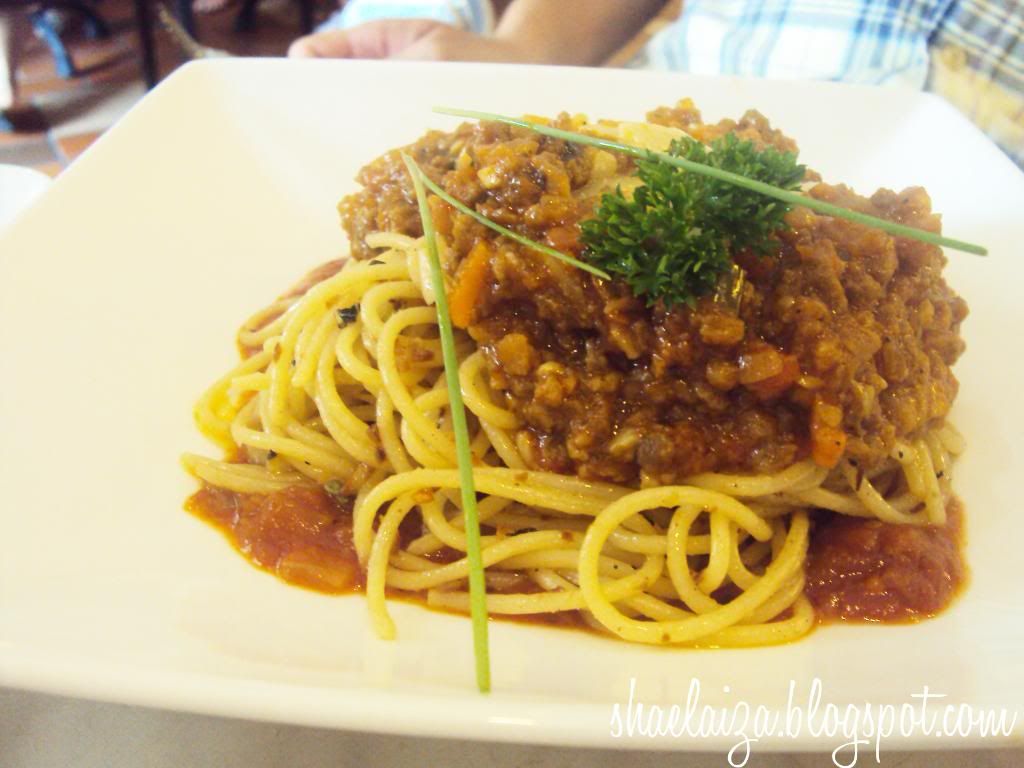 Classic bolognaise. My brother said it was just 'okay' as he felt it lacked tomatoes. I told you he's fussy.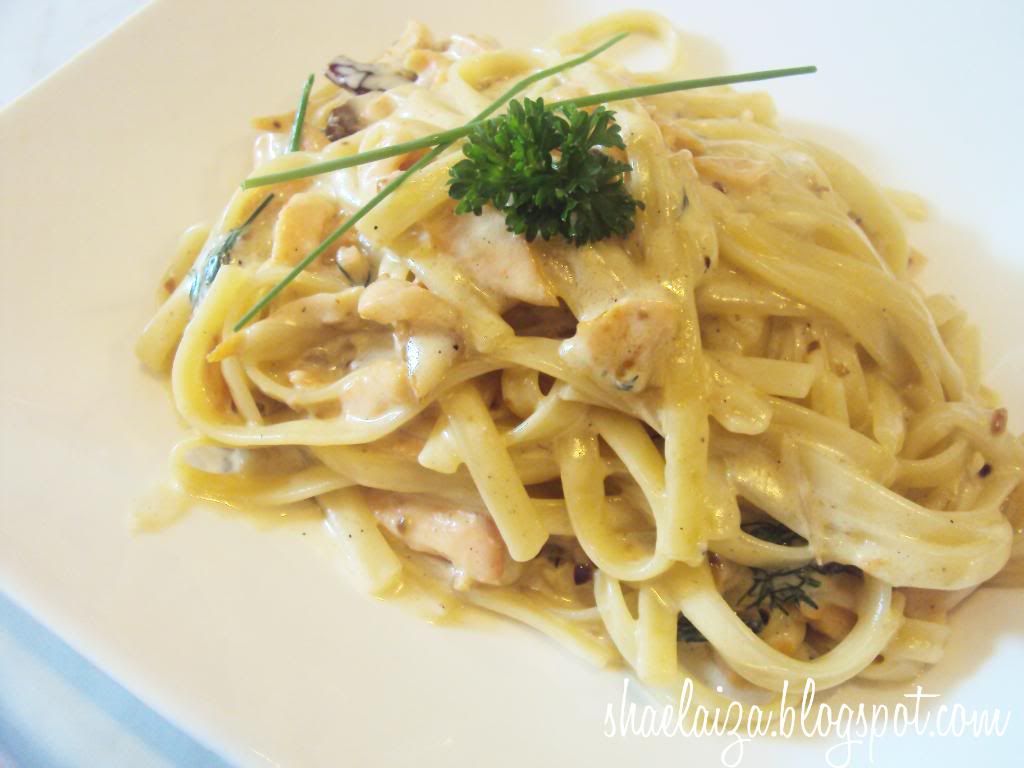 Smoked salmon fettuccine. I enjoyed it because firstly, I love salmon and secondly, I love cheesy, white sauce.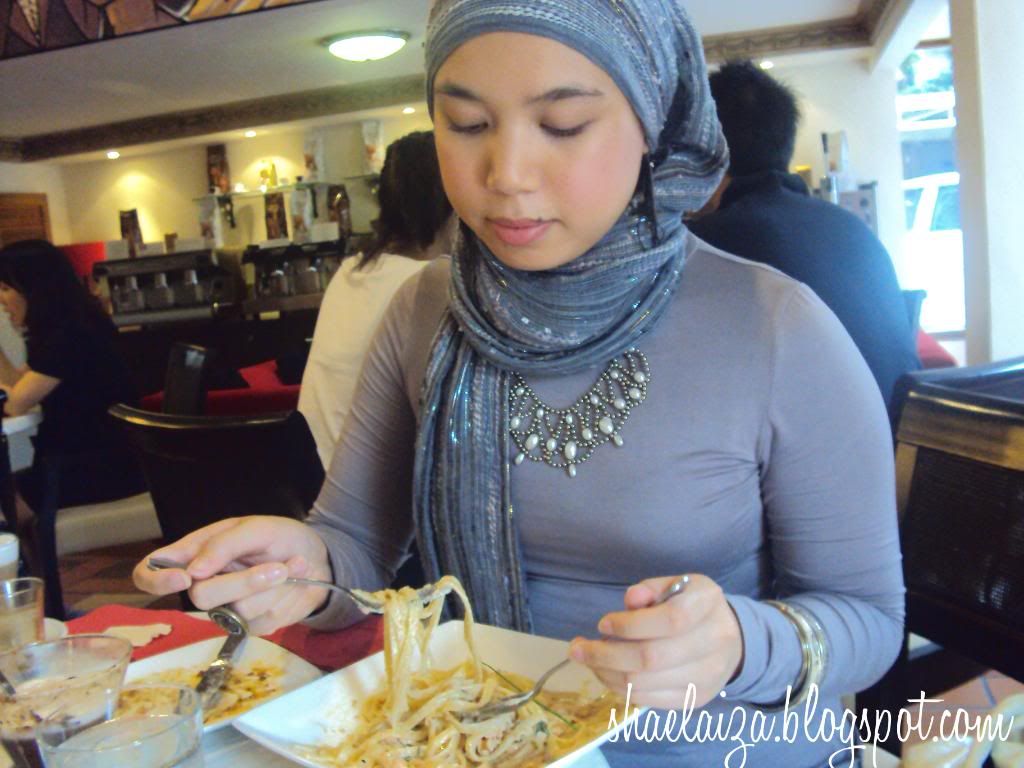 And what do we have here? Oh just me enjoying my meal =)



Napoli. Another coffee drink but "fancier" than the one I had the night before. Smooth, frothy and rich all in one.



Tiramisu. My sister said it was like a little piece of Italy. The mascarpone cheese was not too rich therefore the tiramisu was light yet satisfying and delicious. Plus, it's non-alcoholic.



Apple pie with vanilla ice cream. One of the best apple pies I've ever tried. Soft chunks of apple pieces complemented with bits of raisins and a hint of cinnamon.

My verdict? They have a good selection of pizzas, desserts and drinks. I wasn't exactly over the moon with their pasta but I would go there again without a doubt as it is a nice and pleasant place to hang out with some friends or even for a romantic dinner. If you want to avoid the typical restaurant environment I should mention that they have al fresco dining as well. Café Barbera also wins Muslim brownie points because they don't serve any alcohol whatsoever.




18, Lorong Maarof,
Bangsar, KL.
Open 7 days a week
9.30 am - 11 pm

03-2287 3628