Weekend Snapshots
Weekends are the only chance I get to relax and even then I always have something to do. Apparently it's all due to genetics. According to the famous book,
Eat Right for Your Blood Type
by Dr. Peter D'Adamo, people with
A+ blood
like to find things to do to keep themselves busy. That is very, very true ya'll. My Mum has A+ blood type too and she is the busiest retired woman I know!
Now because I love all my readers so much I decided to share my weekend snapshots whilst writing an essay for one of my Politics paper which is due on Thursday. Oh yes might I add those with A+ blood are also chronic multi-taskers =D

Friday: My Lamb Pizola during Tasneem's farewell dinner, Paasha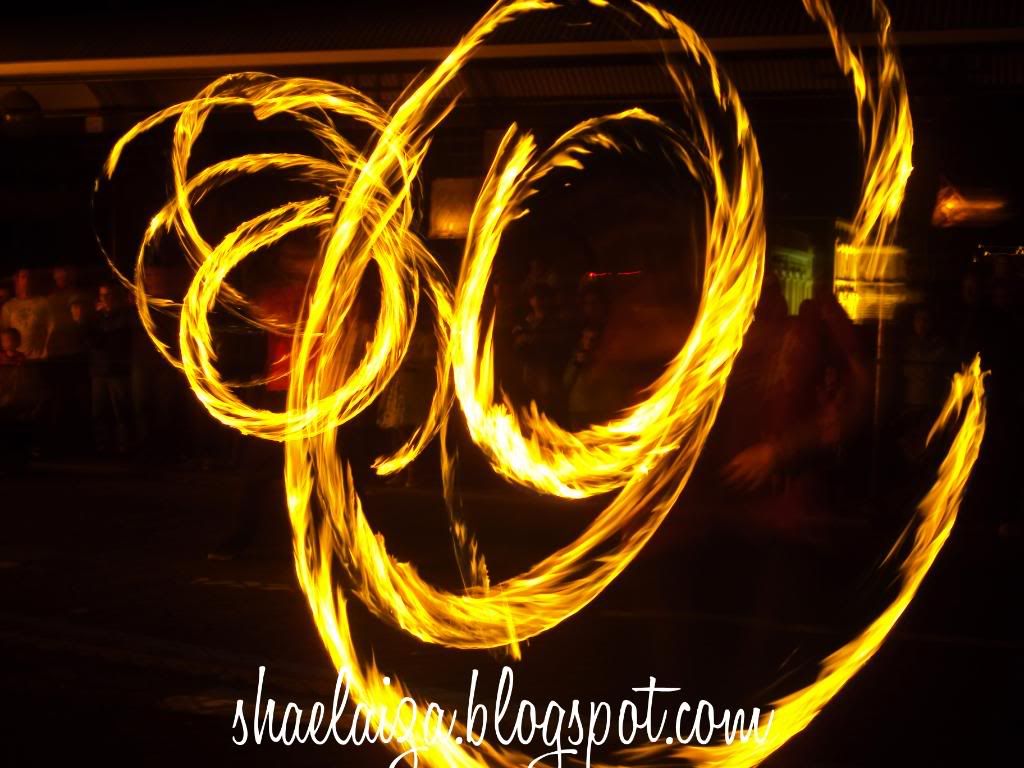 Saturday: Fire performers during Earth Hour, Octagon



Sunday: Babysitting kids, Botanical Garden



Enjoying a jelly-tip ice cream by the duck pond, Botanical Garden



Peach Orchid, Botanical Garden



Peach Rose, Botanical Garden



Guess who sneaked into my shopping trolley?, New World Supermarket
P.S. I can't wait for the 1 week Easter Break starting this Friday! Finally, I get some time to
rest
do more studying because I have 2 tests right after the break. . . and I still love being in Uni, strange huh?