Singapore Getaway
Salam! I'm back in Kuala Lumpur now. I spent 4 days in Singapore with my best friends and it was awesome! We planned this trip a month ago and I didn't think it would fall through but it did and we had an AMAZING time. Some weren't able to make it, it just wasn't the same without them but we had to make the most of our trip because once we get back to our respective countries and usual routine of university life there's just no way we'd have this much fun. I'm speaking for myself specifically because I hardly get out of town when I'm back in NZ.
For those who don't know, Singapore is located towards the south of Malaysia. It used to be part of Malaysia until it obtained independence in 1965. Singapore is literally an island but don't let its size fool you. At 693 square kilometres - slightly bigger than Lake Taupo, New Zealand - its economy is thriving. In fact its doing much better than Malaysia's. Singapore is extremely popular for being a modern and Western-oriented South East Asian country. It's hip and happening for the young travellers while still being culturally fascinating. Singaporeans and Malaysians do have good relations but we often crack jokes about which country is better than the other. All in good fun, of course.
We stayed with one of our best friends while we were there. She was the perfect host while juggling work and her tourist friends (thank you!). We visited Central Singapore, the Night Safari and Sentosa Island. We arrived home the day before yesterday and Universal Studios opened yesterday at Sentosa Island so we missed it! I took like a gazillion photos as usual but I won't upload as many photos as I did for my Saudi Arabia trip. Did you know that it took me literally half a day to write that post and upload the pictures for it? I'm a bit of a perfectionist so I had to make sure everything was just right.
My favourite part of the trip? The Night Safari. The trail walks were so much fun because it was pretty dark and we had to search for the animals and keep a real close eye on what was going on. My friends and I kept cracking up jokes and we just had a blast spending quality time with each other. Plus there's something about being in the tropical jungle that made me feel very grounded and peaceful. Sentosa Island was fun too but we didn't really cover all the rides as we didn't have enough time. It's HUGE I tell ya.We went to the Underwater World, Dolphins and Fur Seals Show, Butterfly Park and Insect Kingdom and the 4D Movie Experience.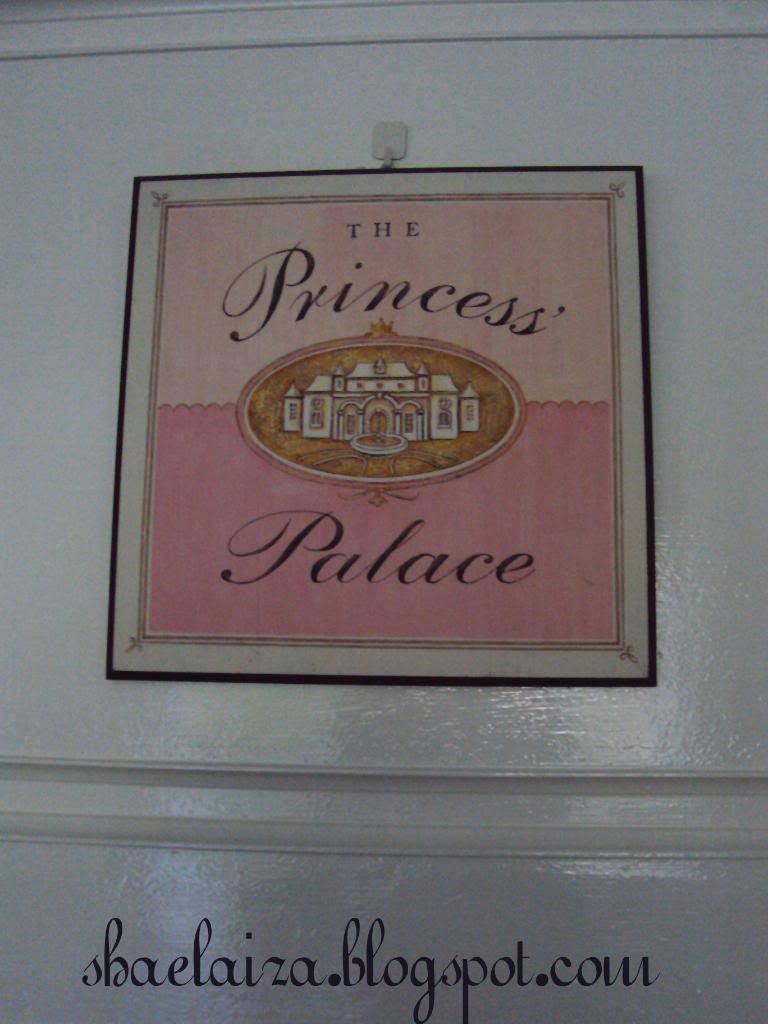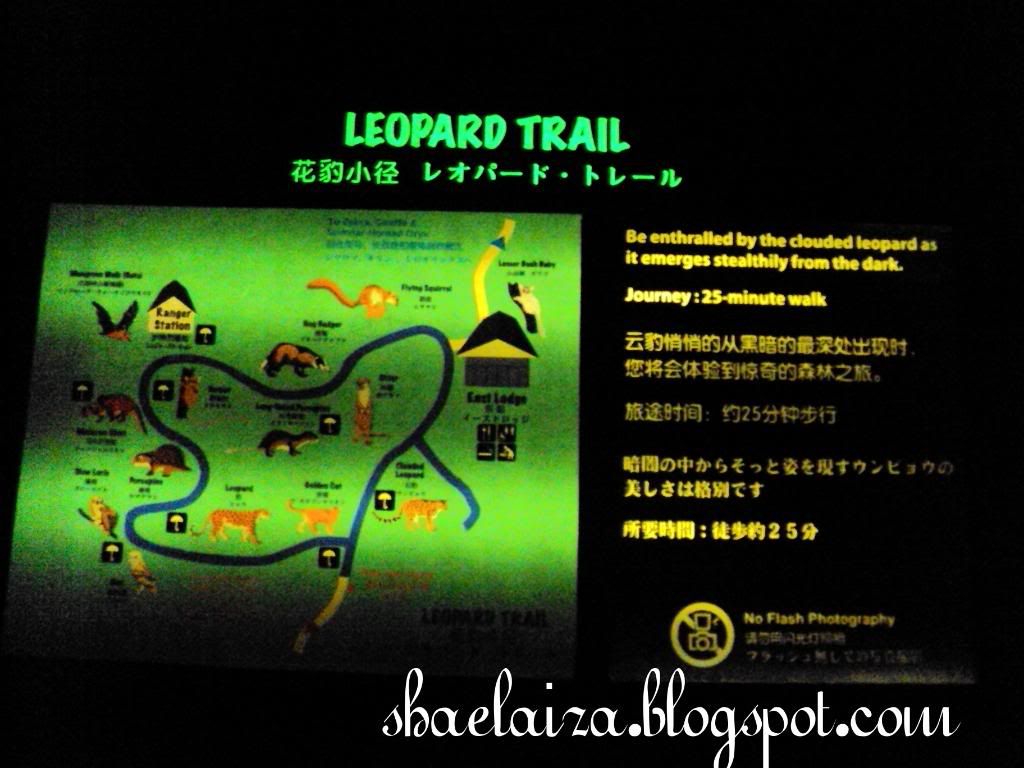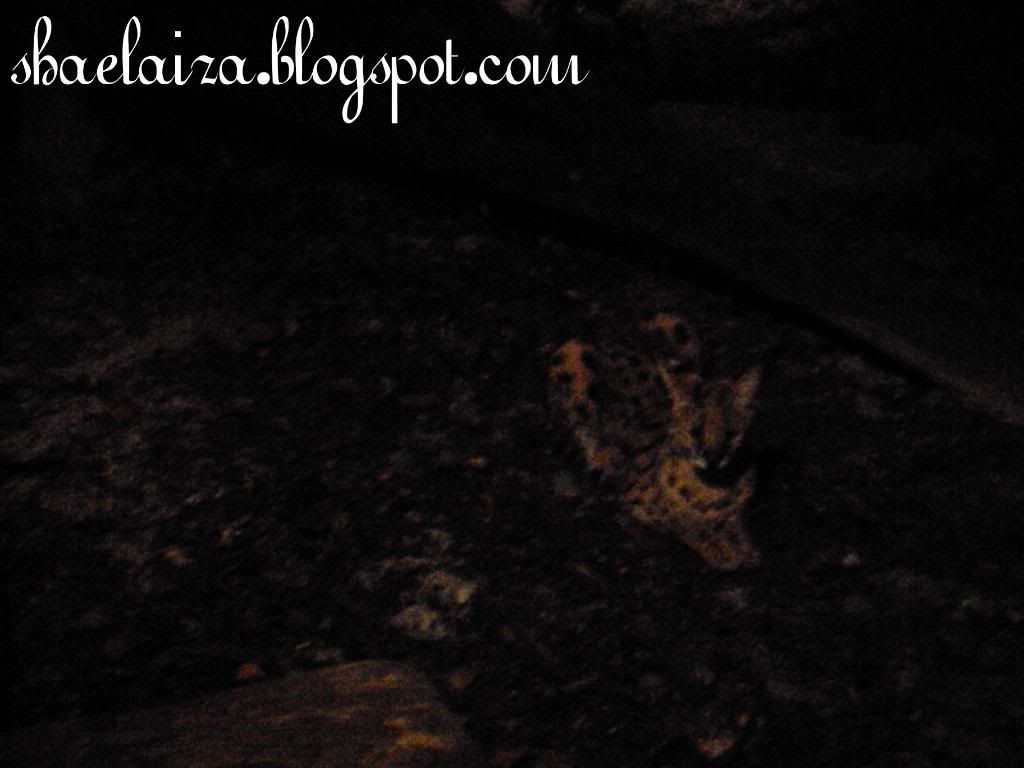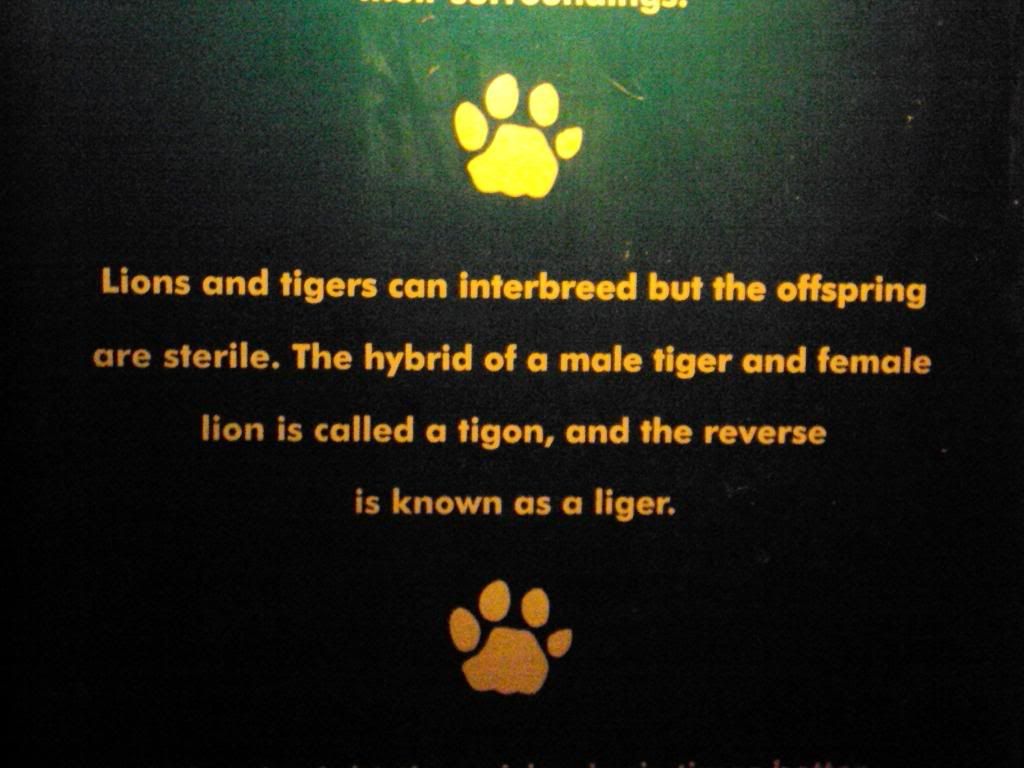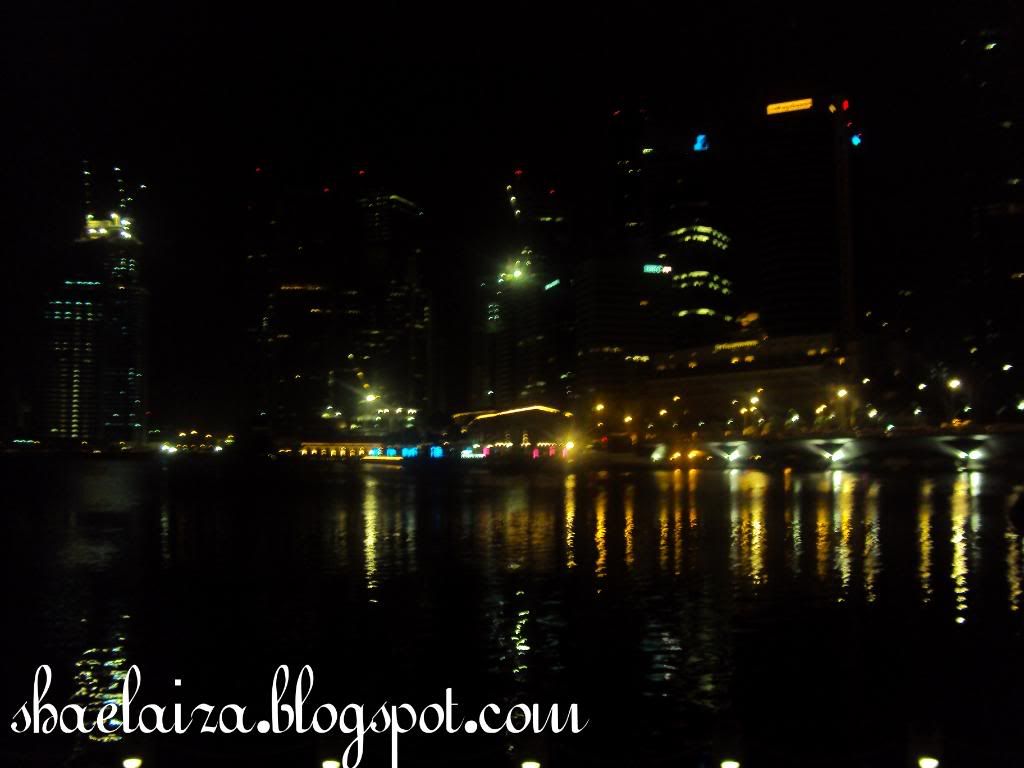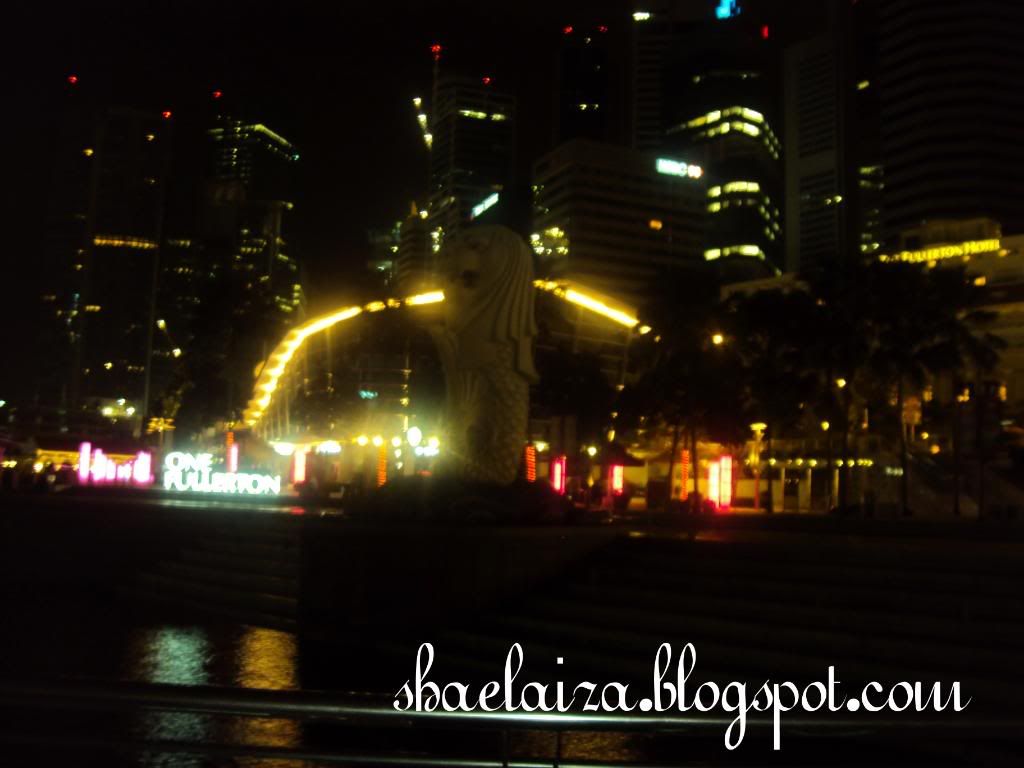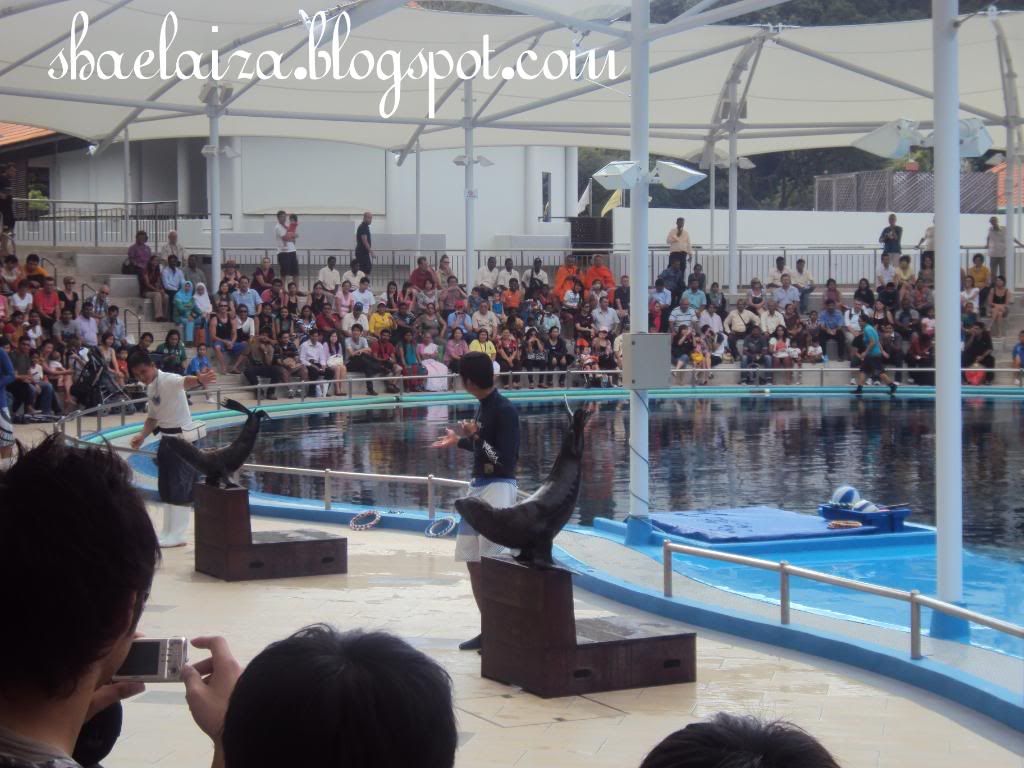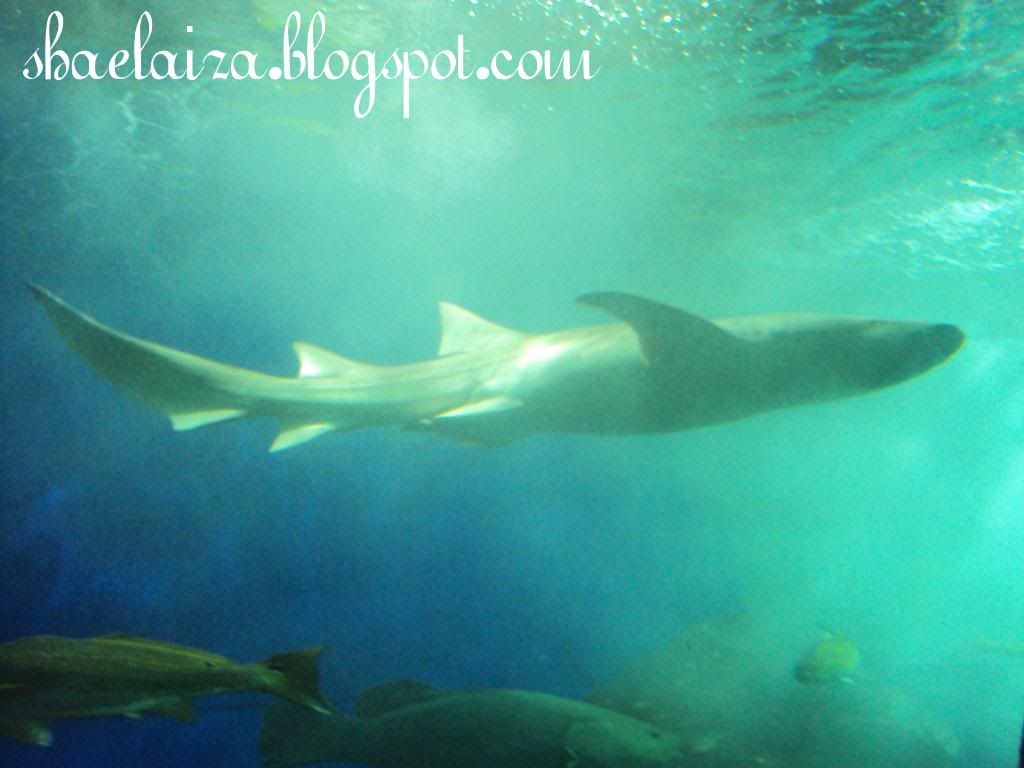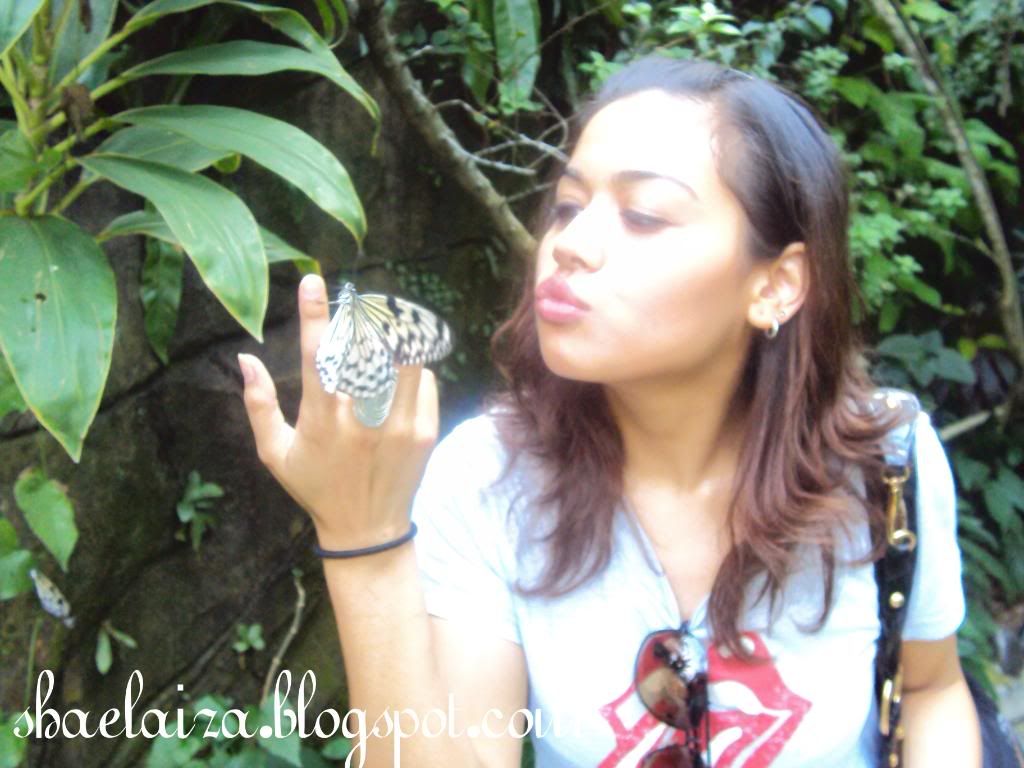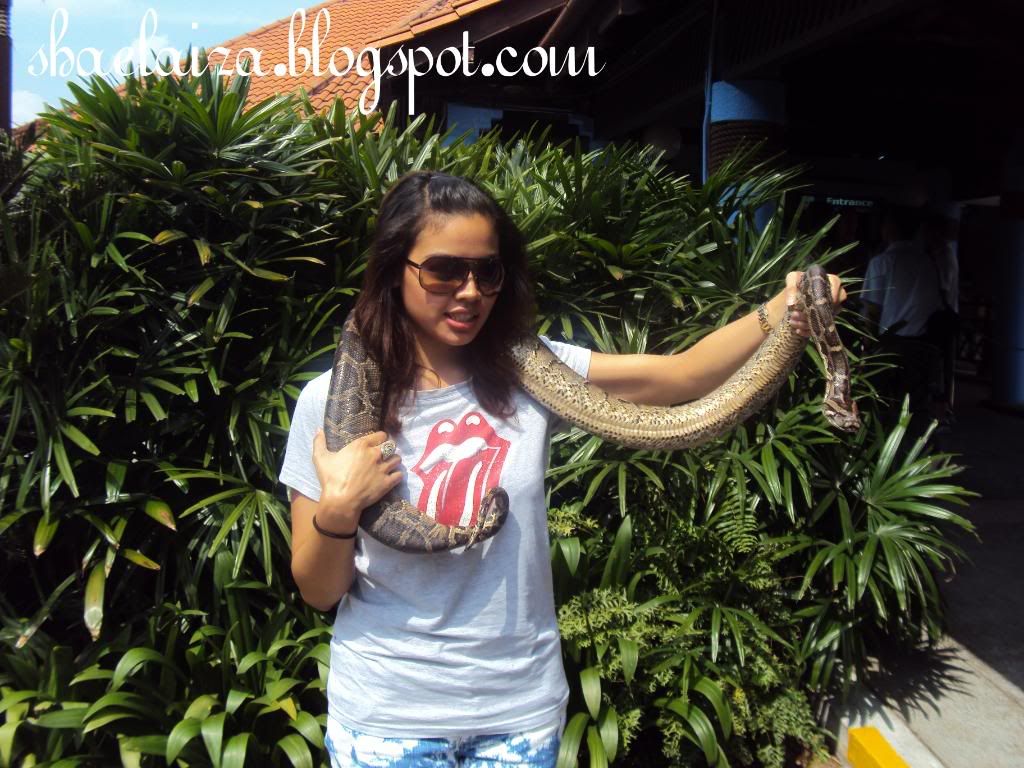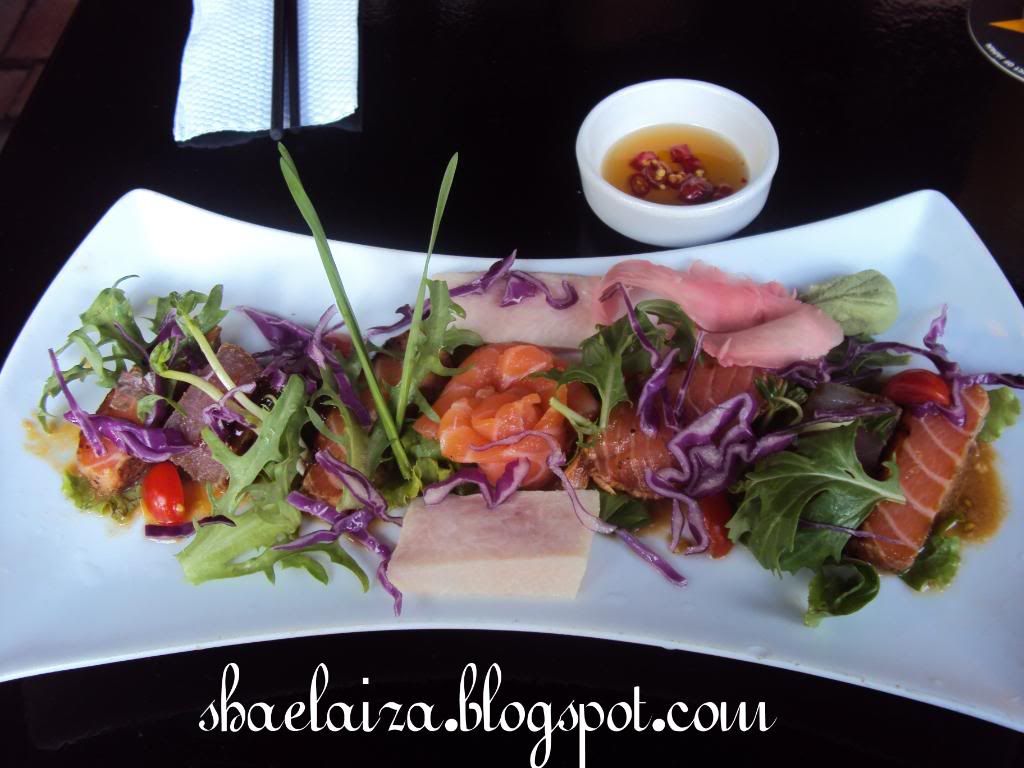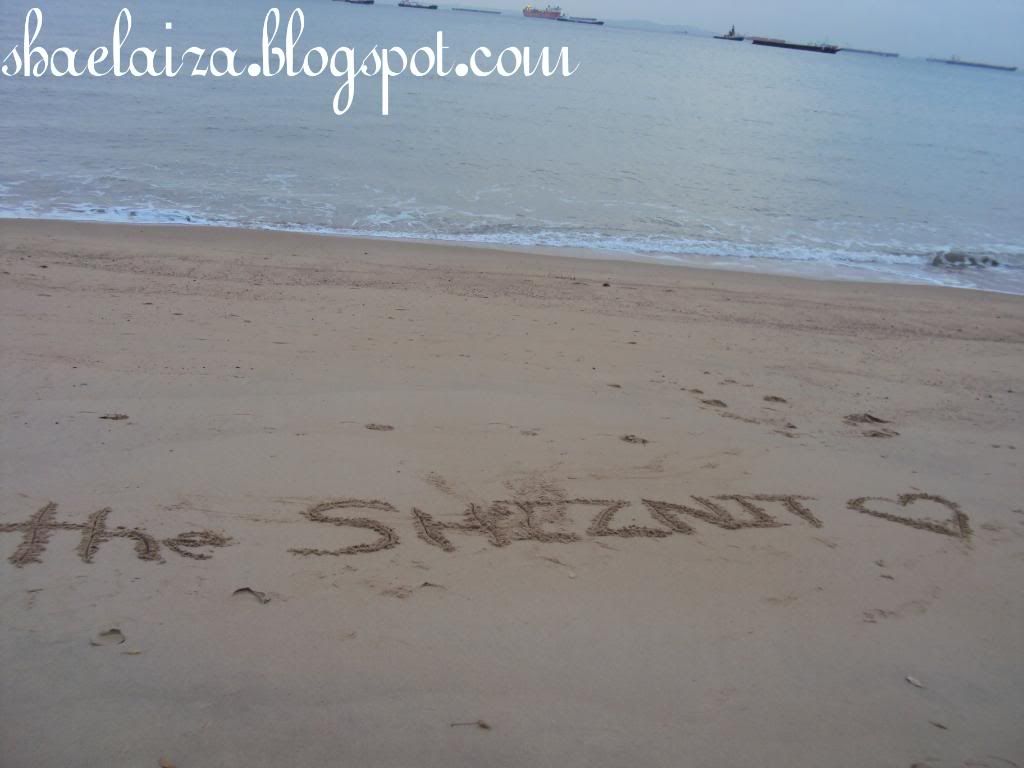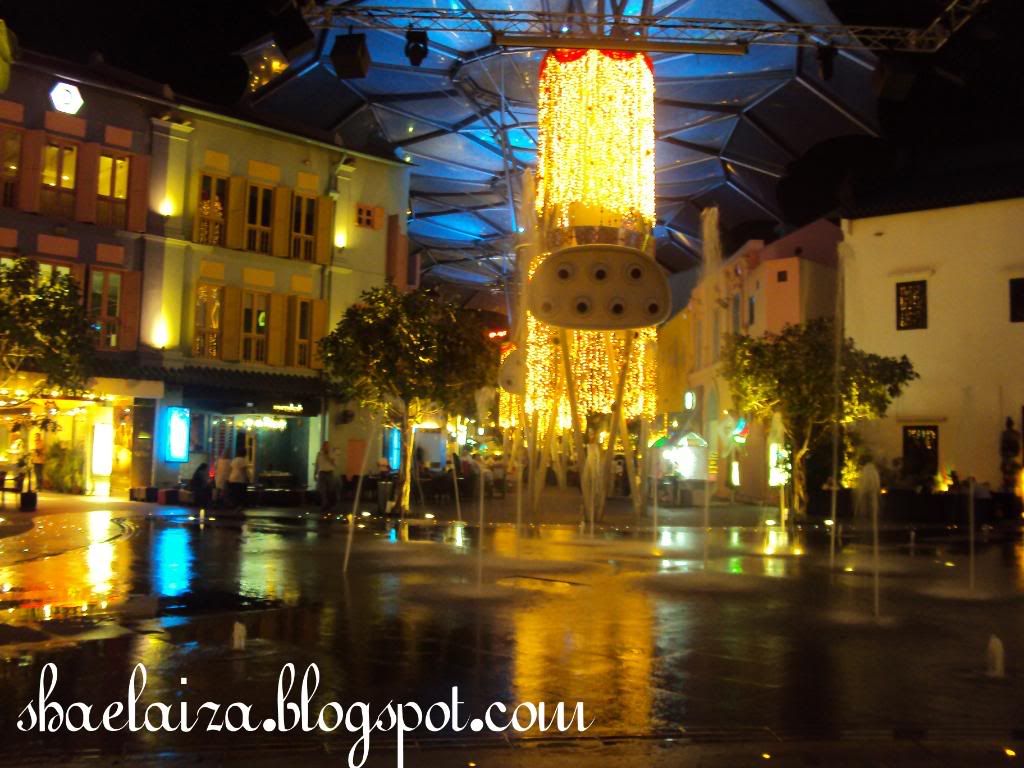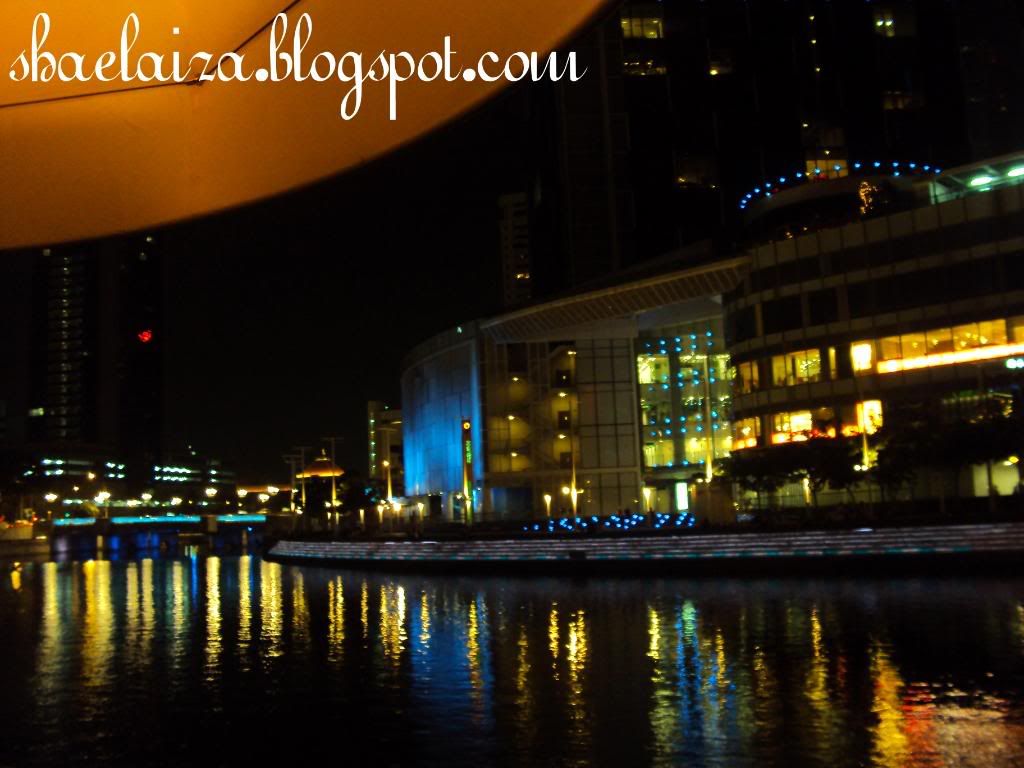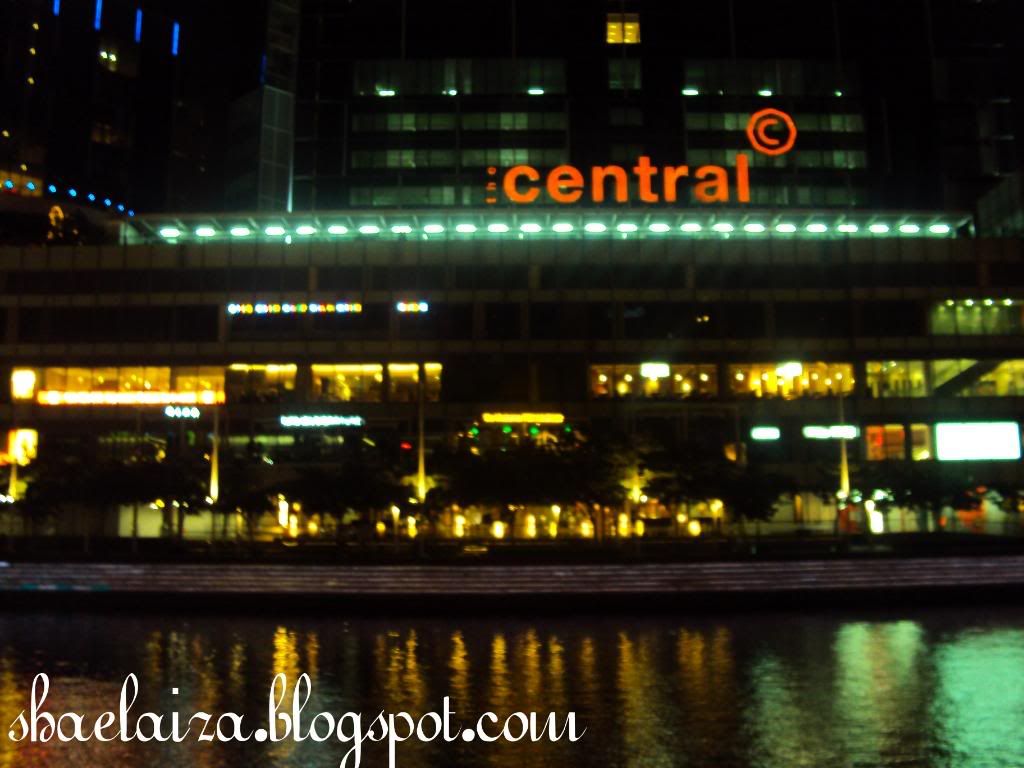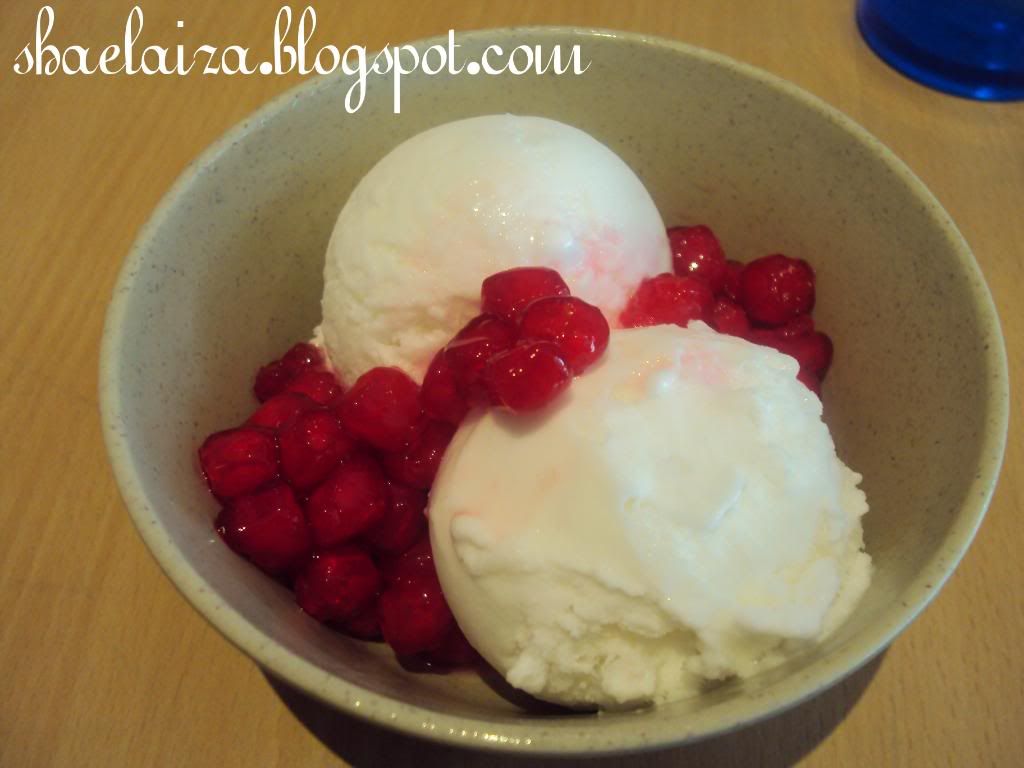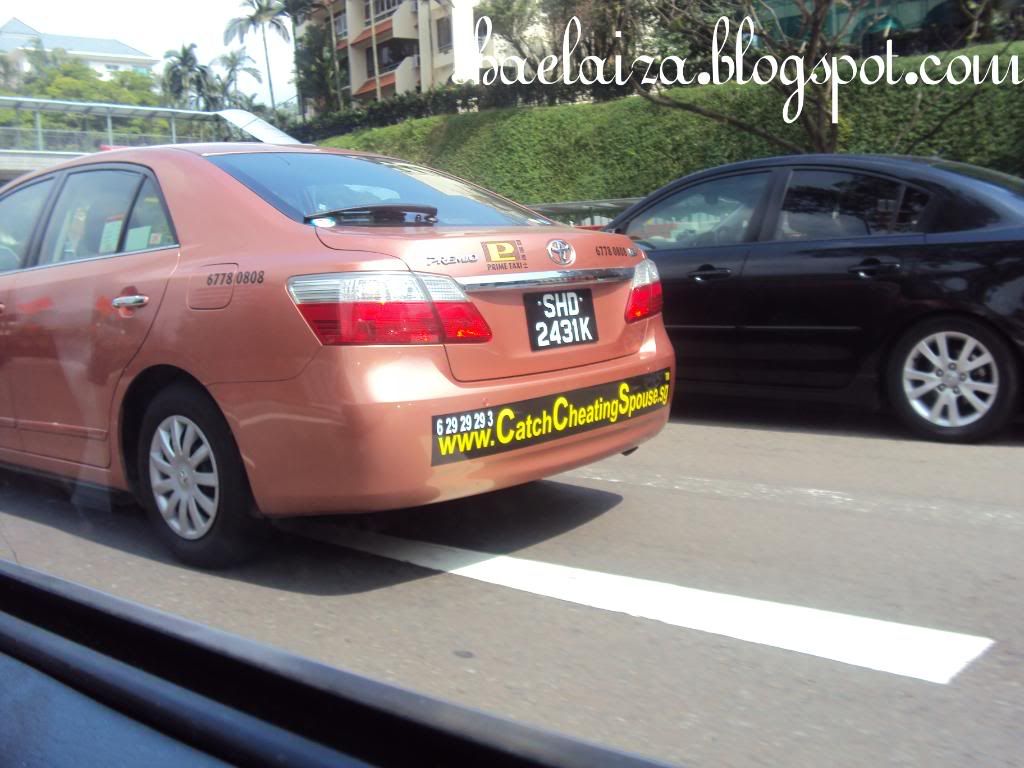 My friends, Marissa and Adam, also went on the G-MAX Reverse Bungee ride just across Clarke Quay. If you guys are wondering what that is... wonder no more because here's the video I recorded of them! I didn't go on it because #1 I was wearing a dress and #2 My mum didn't sound too excited about me going on it so me being the good daughter that I am (ahem!) I decided not to. Honestly, the dress was the main deciding factor haha!



Yes, I had a lot of fun during this trip but it also made me realise that I have 2 clear choices as to how I want to lead my life. I can have all the "fun" in the world but if its not meaningful to me my life would feel empty and "fun" wouldn't be as exciting anymore. This trip made me realise how much I've changed on the inside within the past few years. Slowly I'm discovering the person I'm meant to be. I have new comfort zones now and it's amazing for me to find that some of the things I was comfortable with in the past no longer hold true. For example, I'm less comfortable travelling without a mahram. I don't mind flying and travelling alone when its needed but if I had a choice I wouldn't anymore unless I was travelling with a group of girls. I feel more vulnerable now and I can see that the world is not as safe as it used to be. Oh my momma's going be so proud that her little girl is growing up.